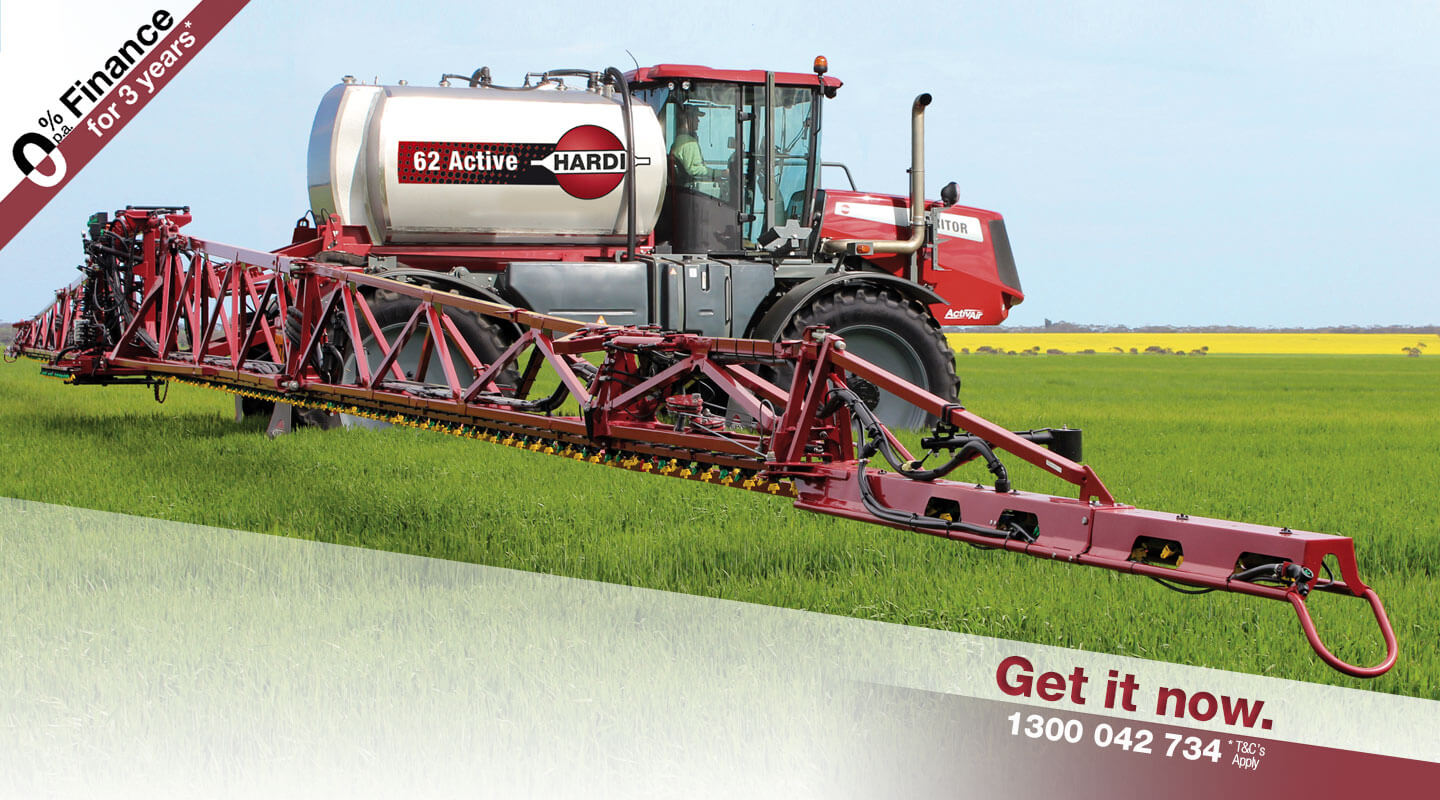 SARITOR 62 Active
Boom Types
TERRA FORCE / PARAGON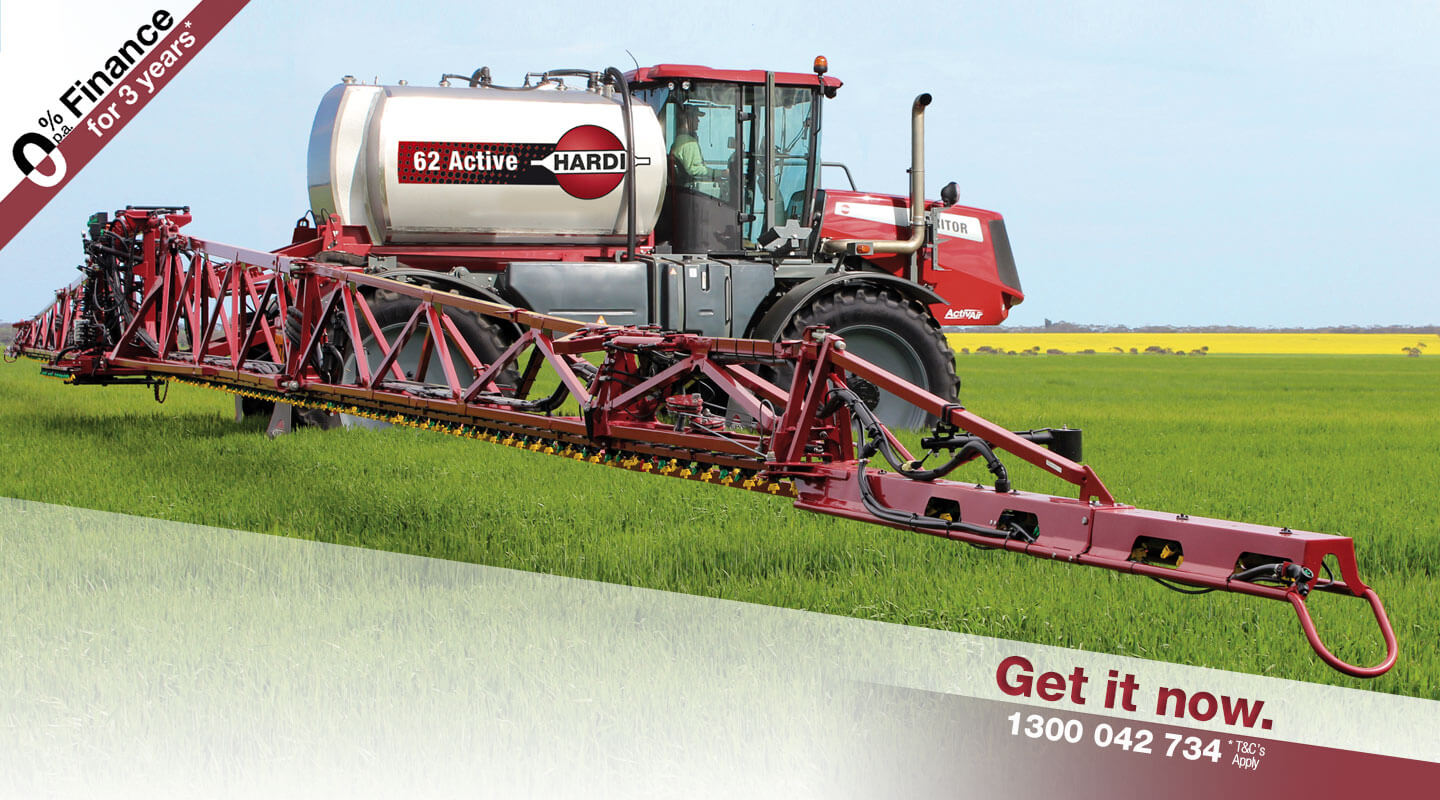 Boom Types
TERRA FORCE / PARAGON
EFC boom section valves
The ElectricFastControl (EFC) is a modular system with a positive drive motor valve for each section and a single pressure dump valve, when all sections are switched to OFF.
The section valves incorporate a pressure dump. When the section is switched to OFF, the pressure in the line to the nozzles is relieved.
This results in instant shut-off at the nozzles. The EFC does not need any form of adjustment, e.g. pressure equalisation.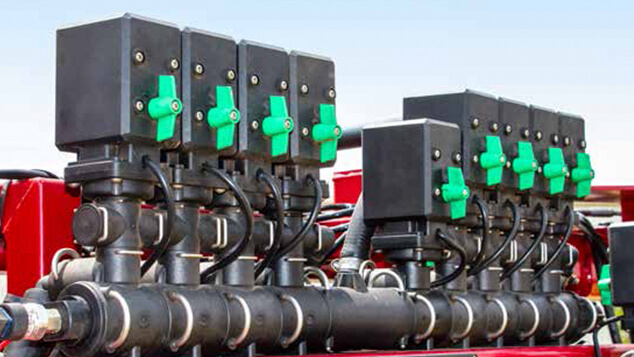 HC 9600
Saritor's HC 9600 controller puts all the main spray functions at your fingertips.
The 12.1" touchscreen and connected multi-function joystick work together to provide the highest levels of precision and performance.
The HC 9600 is designed to be a powerful and all-inclusive precision farming tool. Features include guidance, data logging, application reports, GPS controlled spraying, automated steering and more!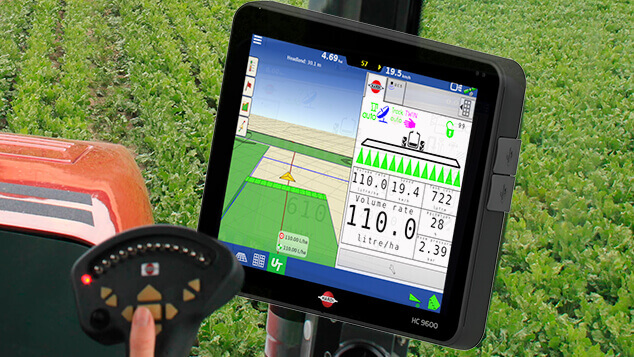 AutoSectionControl
AutoSectionControl automatically opens and closes boom section to avoid repeat spraying when passing over a sprayed area - such as in headland or while avoiding obstacles in the field.
The HC9600 has AutoSectionControl as a standard feature and only needs to be connected to a GPS receiver. When spraying, the AutoSectionControl will automatically record the areas that have been sprayed then close sections as the boom passes back over the same ground.