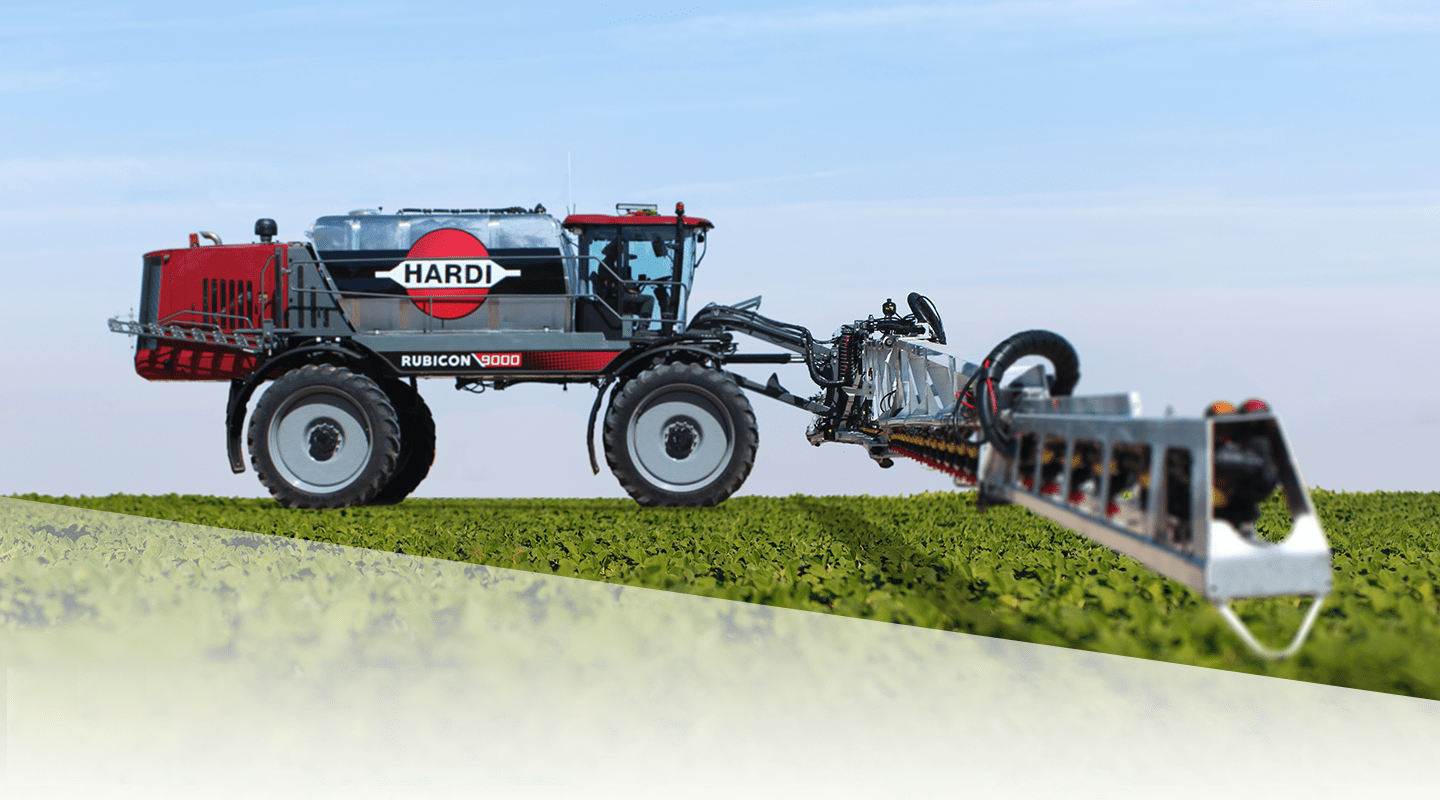 RUBICON
Tank Capacity
6500 - 9000 l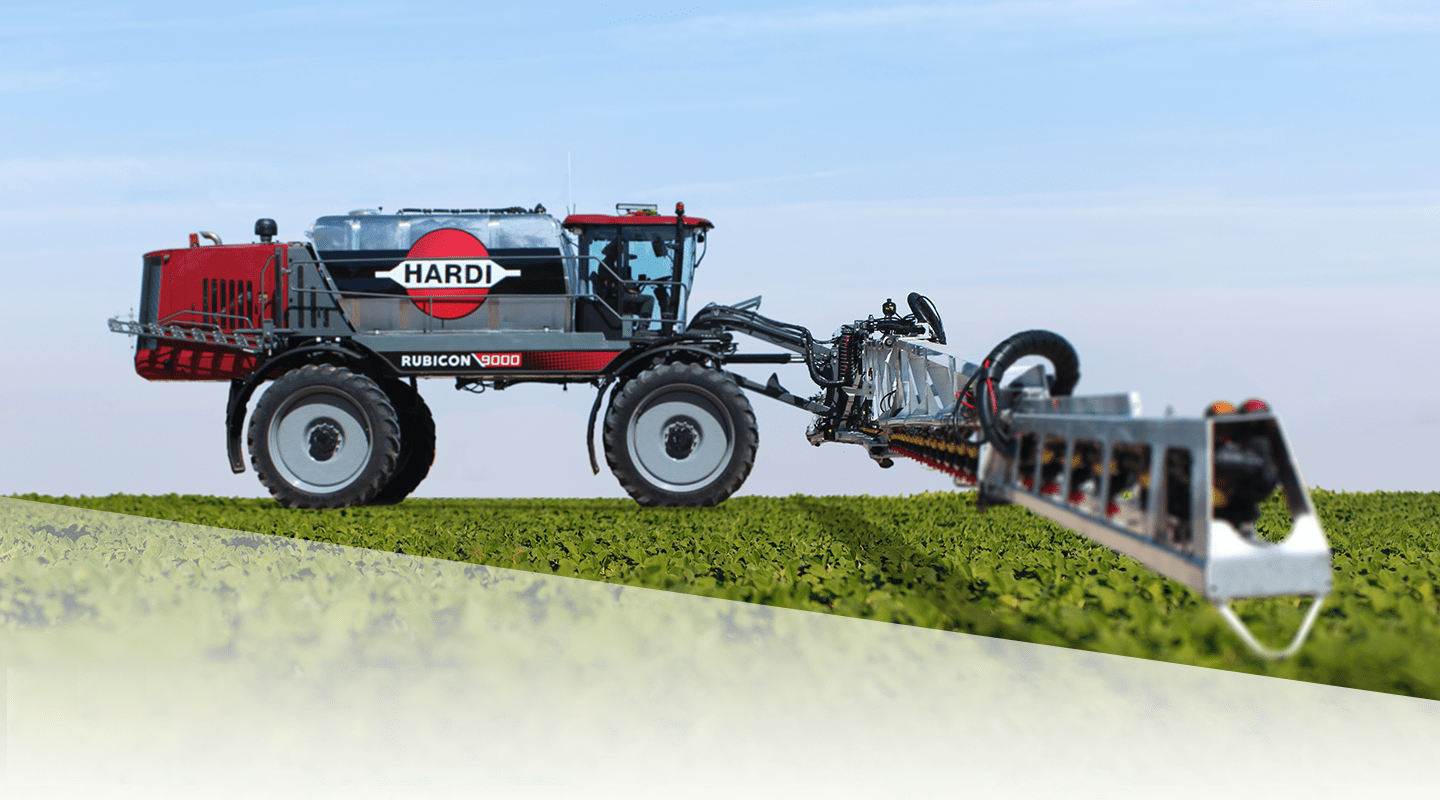 Tank Capacity
6500 - 9000 l
RUBICON is driven by Cummins – highly advanced diesel engine technology that delivers power and reliability when you need it.
Cummins engines run quieter, burn leaner and cleaner, and are the industry leader in providing power to hydrostatic transmissions.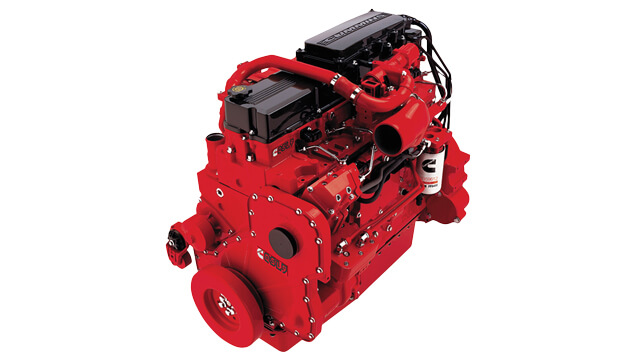 The RUBICON 4WD hydrostatic transmission is the latest intelligent self-propelled sprayer drive management system from Danfoss - combining the highest levels of performance and operator comfort with reduced fuel consumption.
A Danfoss 250 cc variable displacement axial piston pump minimises control and charge pump losses, to maximise available engine power. In addition the Danfoss H1 bent axis axial piston wheel motors are variable displacement and offer significant overall efficiency gains.