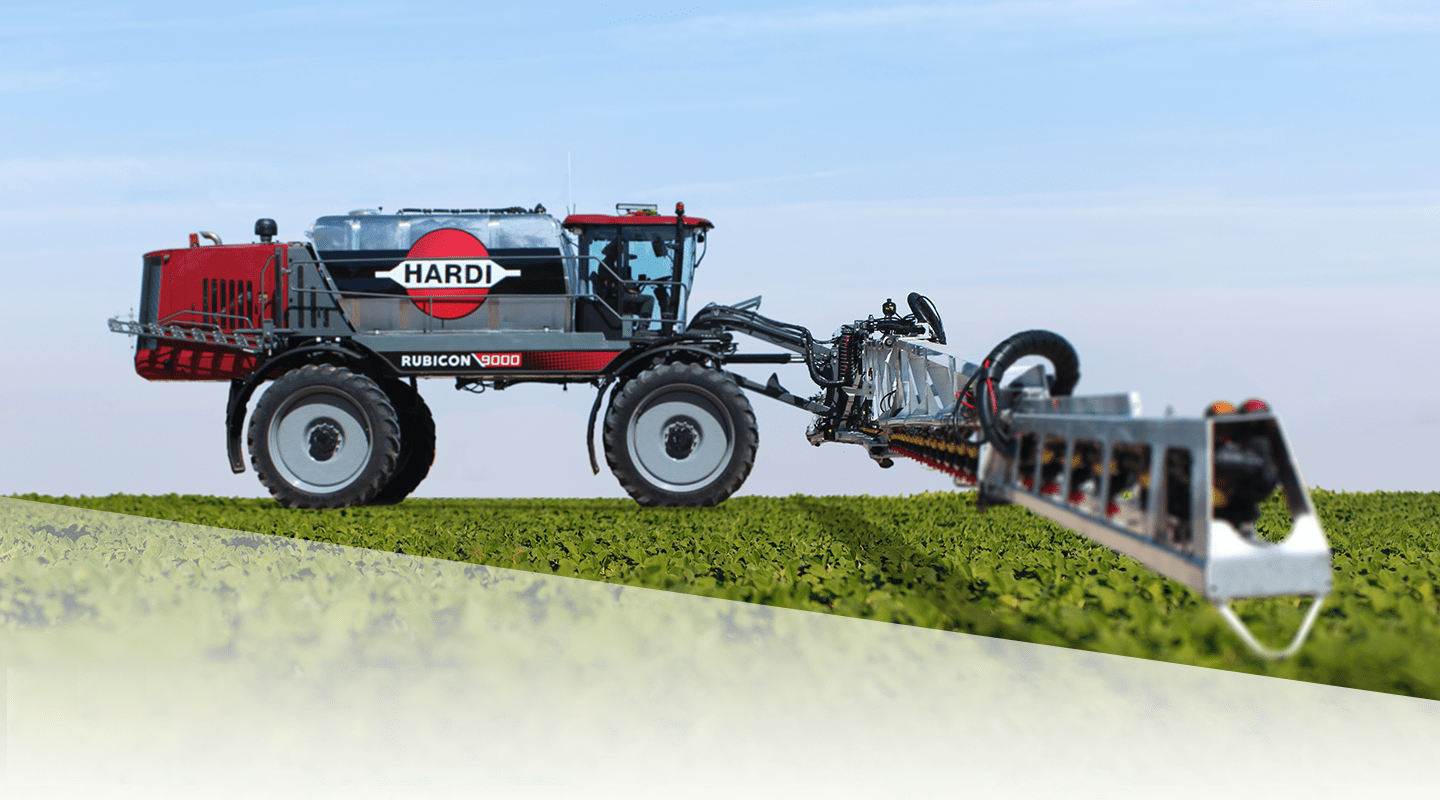 RUBICON
Tank Capacity
6500 - 9000 l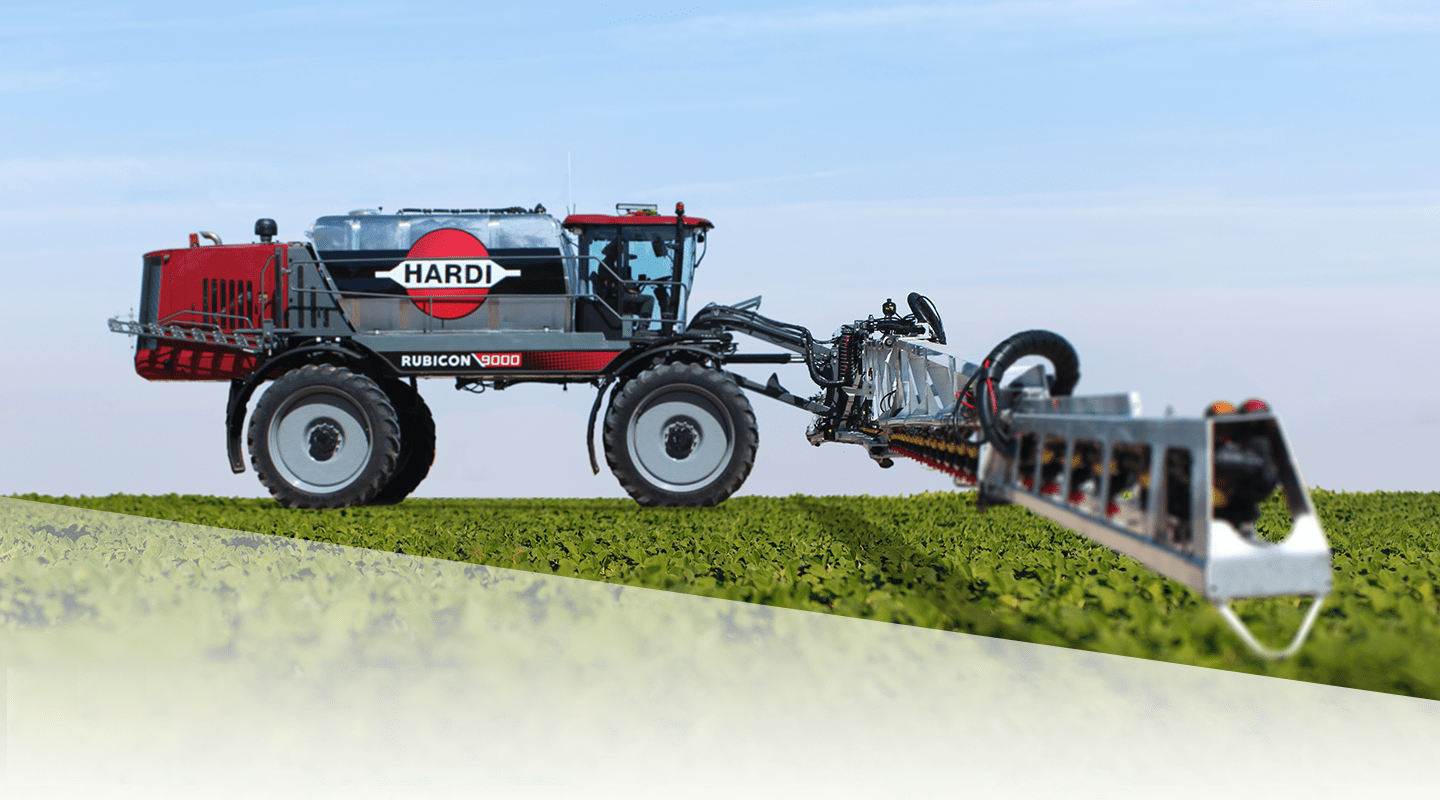 Tank Capacity
6500 - 9000 l
A better view of the boom from the cab not only contributes to operator comfort but to the quality of the productivity. The operator has a commanding view over the boom from the driver's seat which makes spraying easier and safer.
The RUBICON cab is a special workplace and every detail counts: including the synchronized movement of the arm rest console to provide improved ergonomics, to unsurpassed visibility of the boom, clean air and responsible sound and vibration levels.
With superior comfort and the best view in the business, RUBICON makes spraying enjoyable and efficient.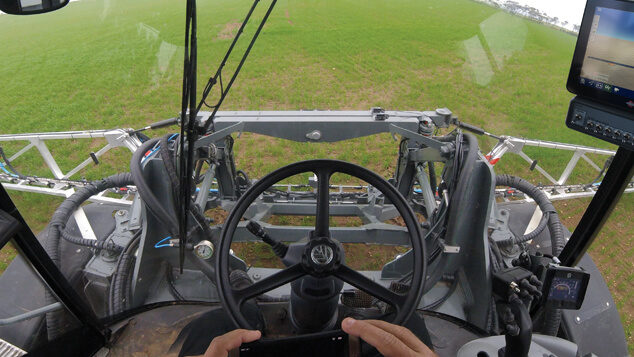 Operator comfort is essential for long spraying days.
The new Panoramic cab is larger, spacious and uncluttered, with top level ergonomics and the industry's best all-around operator visibility.
The climate controlled, pressurized cab has active charcoal filtration that delivers high quality air which protects the operator from contaminants while spraying.
The cab provides a quiet and stress-free relaxed environment, which is easy on conversations and mobile phone use.