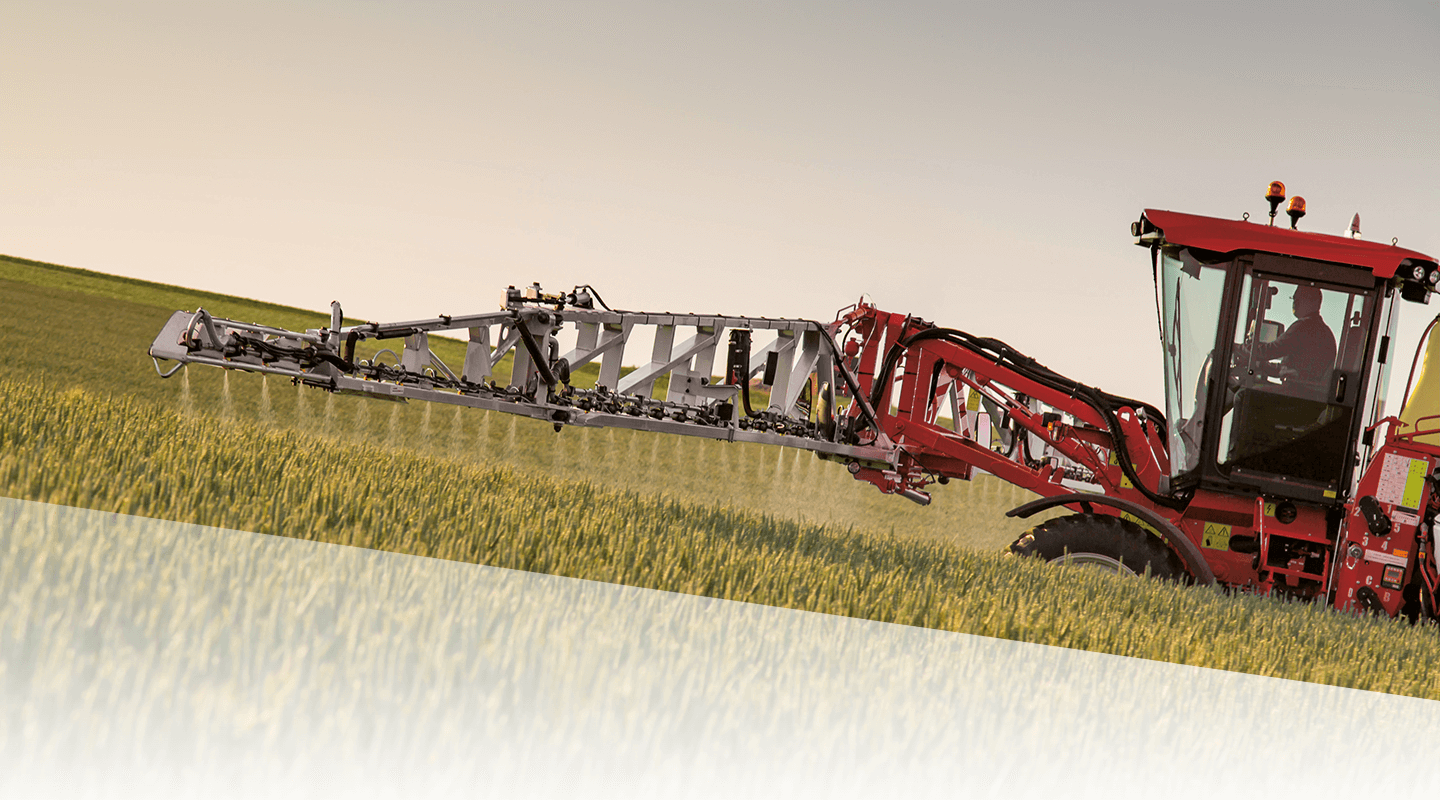 Matrix Pro spray controller
HELLIOS spray functions are managed via a sophisticated Matrix Pro GS 840 control screen and a multifunction joystick. The combination centres all key spraying and driving functions at the operator's fingertips.
The fully-featured GS 840 provides powerful, touchscreen management of boom sections, spray rates, autosteering, DGPS, data logging and more.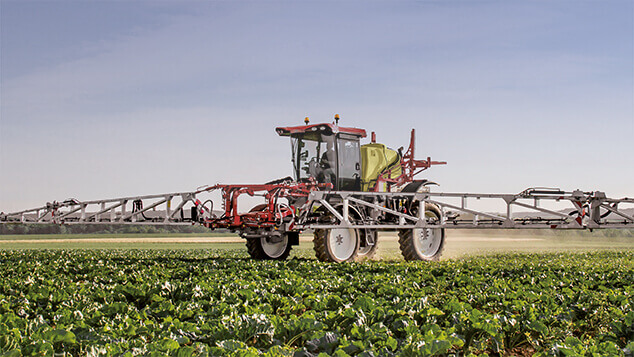 Opus screen
Driving functions are managed via the HELLIOS' intuitive Opus screen, which provides live feedback on drivetrain status. The screen is icon based and uses soft-key selections.
A separate screen is included for diagnostic information and transmission parameter settings.