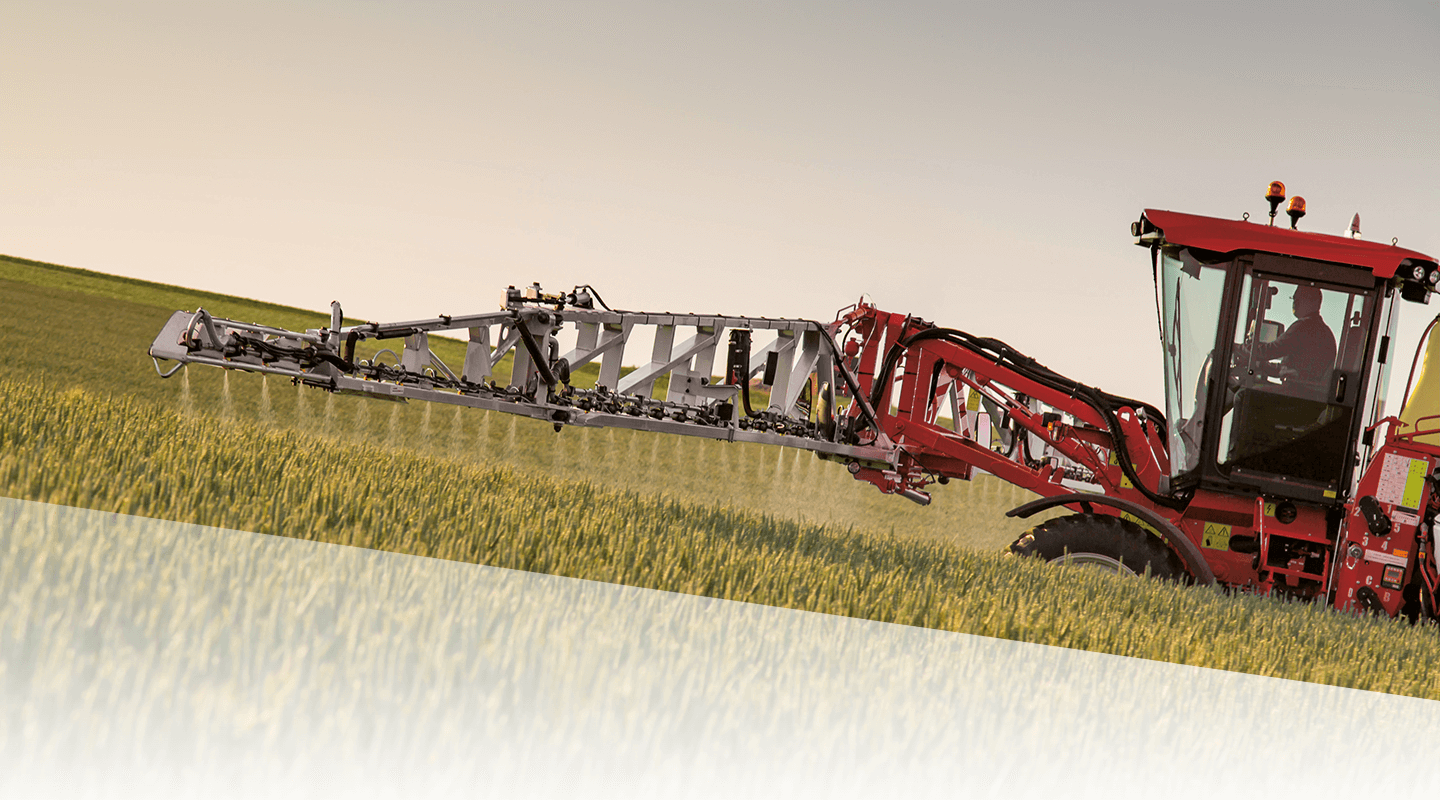 Optimum ergonomics
The HELLIOS Category 4 cabin provides a modern and safe working environment, with excellent all-around visibility from the Panorama Cab and the best possible air filtration.
A pneumatic seat with numerous adjustment options takes care of your comfort over the longest working days, and offers a commanding view over the front-mounted boom.
The rear-mounted engine and sound-proof covers over the air inlets means the cabin remains as quiet as it is comfortable.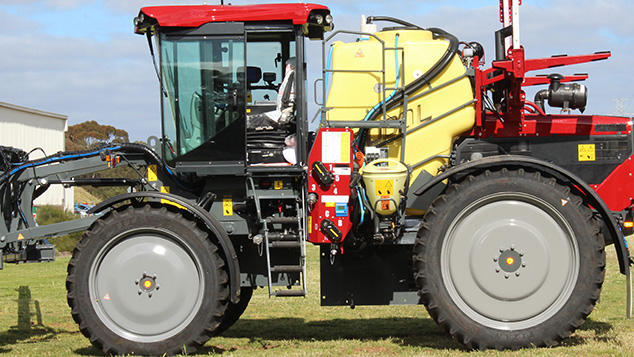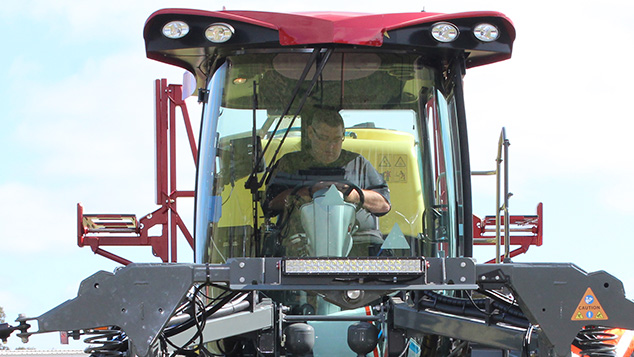 Category 4 comfort and safety
The HELLIOS cab combines excellent comfort with optimum driver protection and high air quality. The climate control air-conditioning uses continuous air renewal to ensure a safe and healthy working environment, while windscreen demisting is fast and effective.
A high performance filtration system (EN 15695-2 standard) provides triple air filtration through paper, particulate and active charcoal filters. This and the constant positive pressure gives the best possible protection against dust, aerosols and vapours.