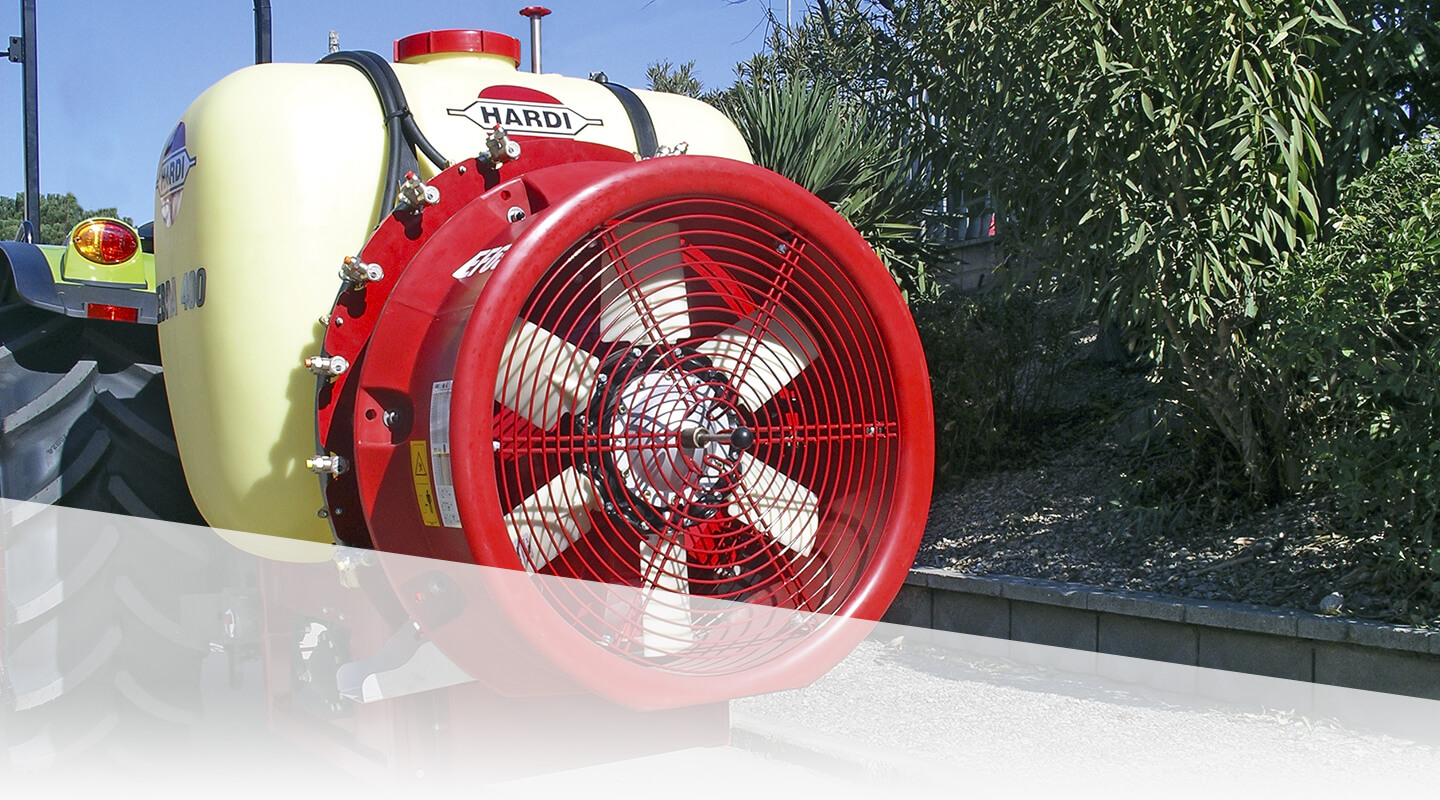 ZEBRA
Tank Capacity
300 / 400 / 600 / 800 l.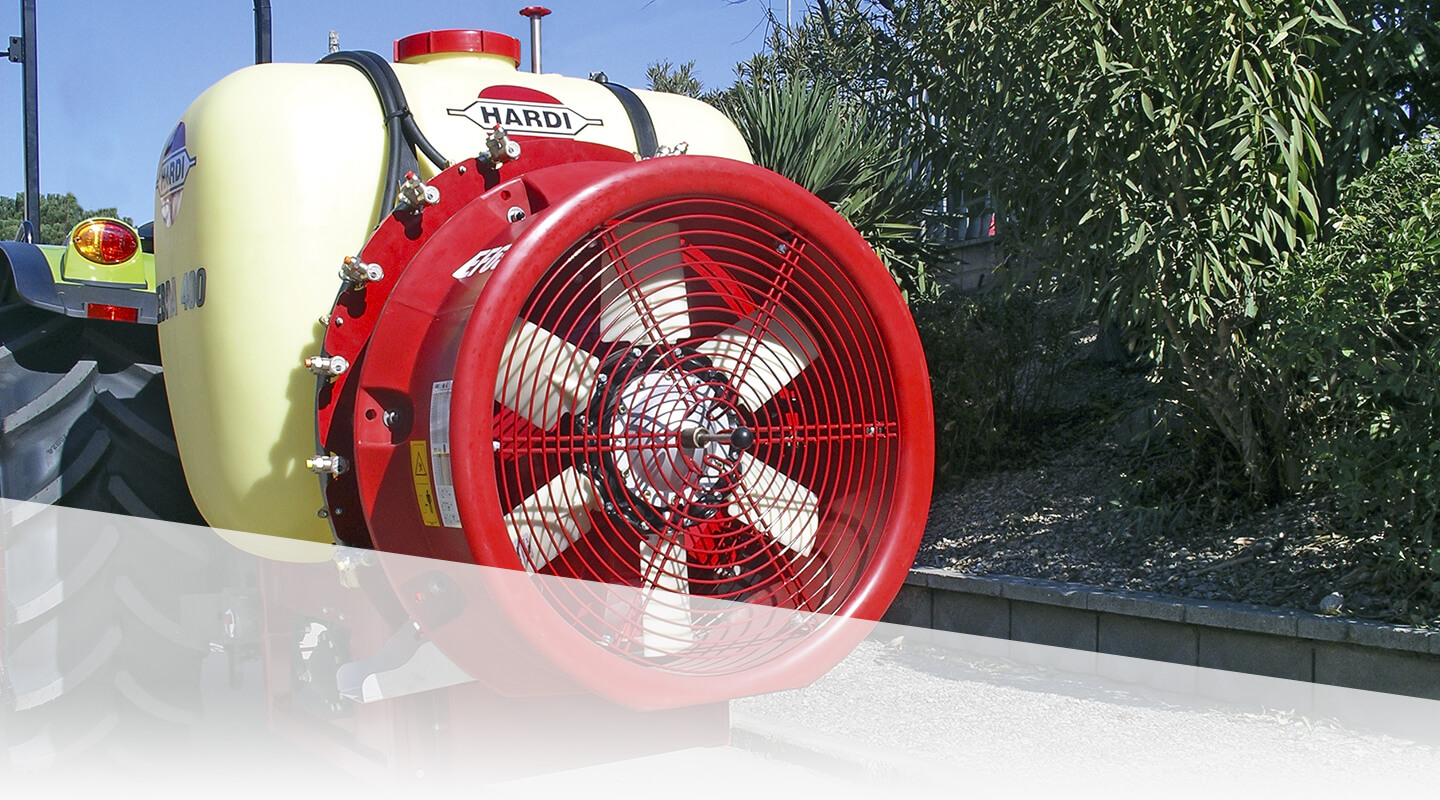 Tank Capacity
300 / 400 / 600 / 800 l.
Chassis
The ZEBRA chassis is fabricated from special UPN steel for durability and vibration resistance.
The steel is protected by a multi-stage powder coating process which includes:
Steel bullet grinding of all steel parts
Four-stage chemical pretreatment to remove grease and apply zinc, phosphate acids and/or nano ceramic rust protection
Drying and powder coating
Powder paint baking at 200º
In addition, ZEBRA is built with DELTA TONE®-treated bolts and nuts.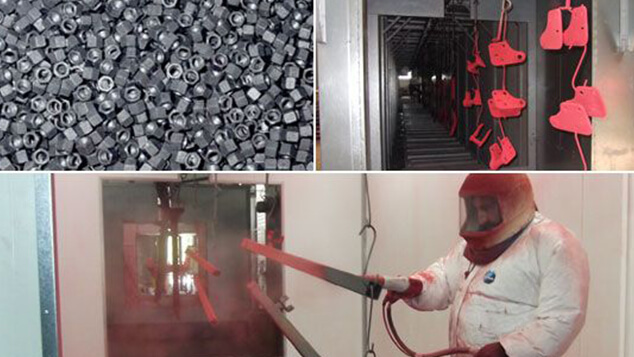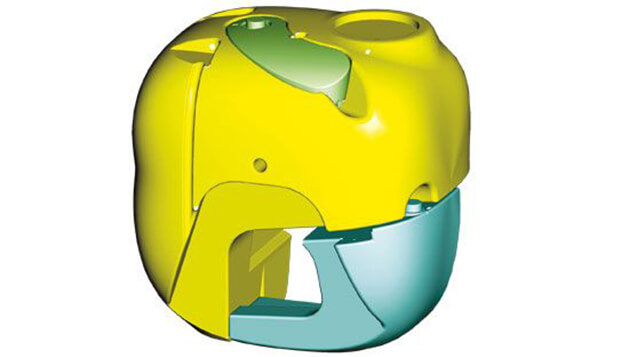 Tank
ZEBRA is available with a 400, 600or 1000 litre tank made of high-impact polyethylene which is UV-stable and highly resistant to plant protection chemicals. Additional features of the tank include:
Low centre of gravity design, for overall stability
Main tank has an overcapacity of 5%, to make filling safer
15 litre clean water hand wash tank
Optional Rinse Tank and Tank Flush Nozzles
Tank contents indicator in the front and on the side of the tank
Top-operated drain valve
Efficient Venturi agitation
Powder mixer placed in the filling strainer
5-Year Warranty under normal working conditions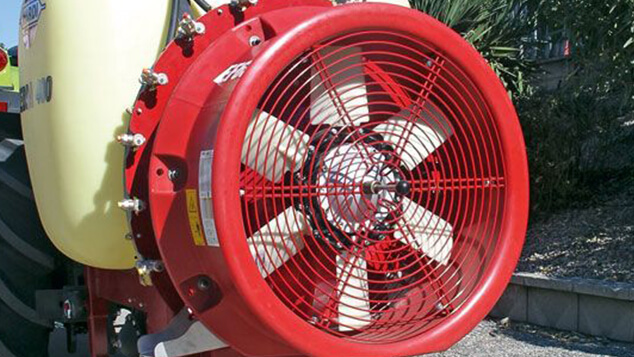 Air kits & deflectors
The HARDI Air Kits maximise air flow and distribution with reduced noise and power consumption - to power first-class chemical application.

The fan housing is made of high-impact polyethylene and incorporates a unique channel plate that makes the air production much more uniform. The fan blades are made of high strength polymer and can be adjusted to tailor their throughput.
ZEBRA is available with EF650 & EF750 Air Kits:
EF650 provides up to 25.000 m3 air/h - (300 & 400 liters only)
EF750 provides up to 30.000 m3 air/h - (600 & 800 liters only)
EF-series axial blowers have a disconnector of the fan, are belt driven, have no centrifugal clutch
These air kits are fitted with 2 x 6 single, non-drip nozzle holders with nondrip valve.
All air kits can be fitted with a top V deflector to prevent the spray mist from going directly up, where there is no vegetation.
Control units
SV/2 control unit
Electrically operated Solenoid valves allow the operator to control the main ON/OFF valves and the two distribution valves from the cab. The SV/2 is made of brass and is fitted with a precision pressure gauge. Pressure control is manually adjusted
M70 - manual control unit
The M70 includes a main ON/OFF valve, pressure gauge and distribution valves for two spray lines. A spray gun can be connected directly to the manifold.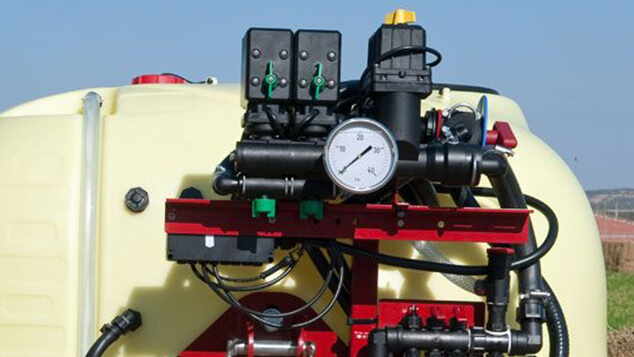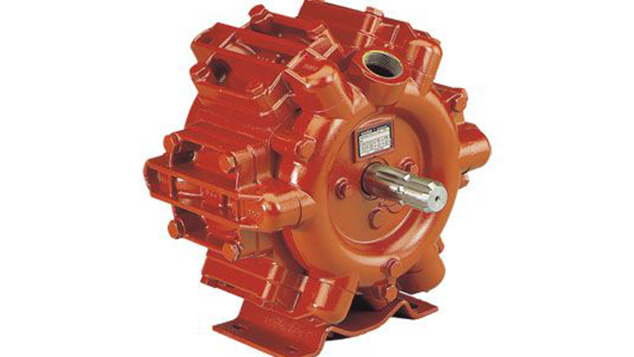 Pumps
HARDI diaphragm pumps are specifically designed for use with plant protection products. The diaphragms separate liquids from the pump bearings and crankshaft, ensuring reliable and durable operation.

HARDI diaphragm pump features:
Self-priming
Able to run dry without damage
Grease-lubricated crankcase
Chemical resistant diaphragms and valves
Able to rotate clockwise or anti-clockwise
Easy to service without special tools