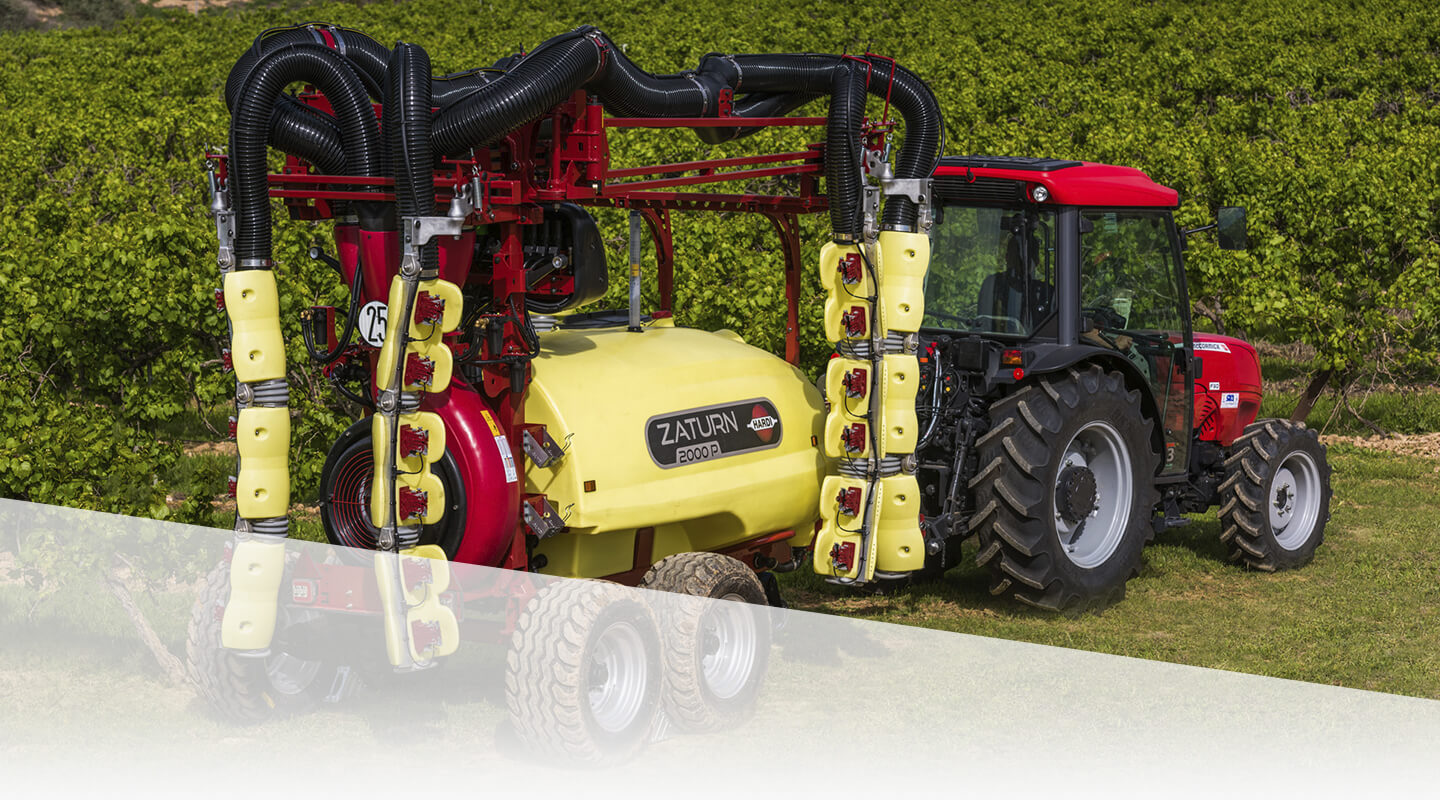 ZATURN
Tank Capacity
1000 / 1500 / 2000 / 3000 l.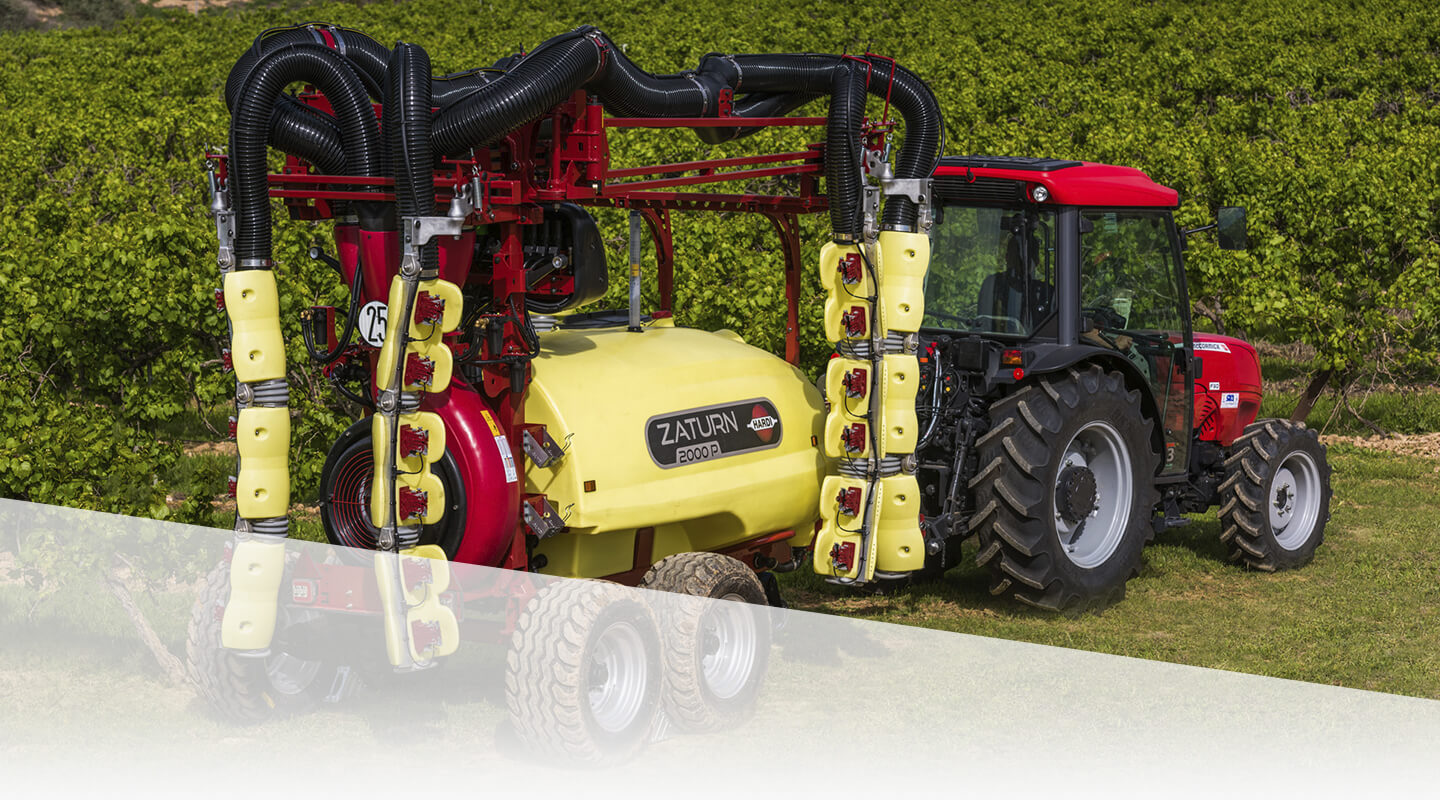 Tank Capacity
1000 / 1500 / 2000 / 3000 l.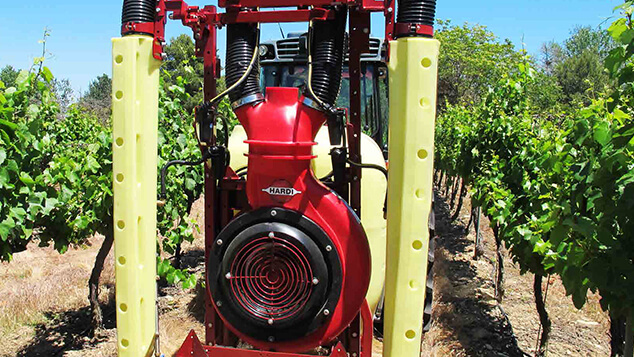 COVAMAX
The COVAMAX system is a specially designed single or twin-row system for spraying vines. With the biggest fan capacity in ducted systems at the lowest relative power consumption, it provides unrivalled canopy pentration and underleaf coverage.
The adjustable converging nozzles can be aimed and opened individually, so COVAMAX can be used from cordage to full canopy - simply by opneing more nozzles as the canopy grows.
The converging configuration also provides greater control and less drift than almost any other system.