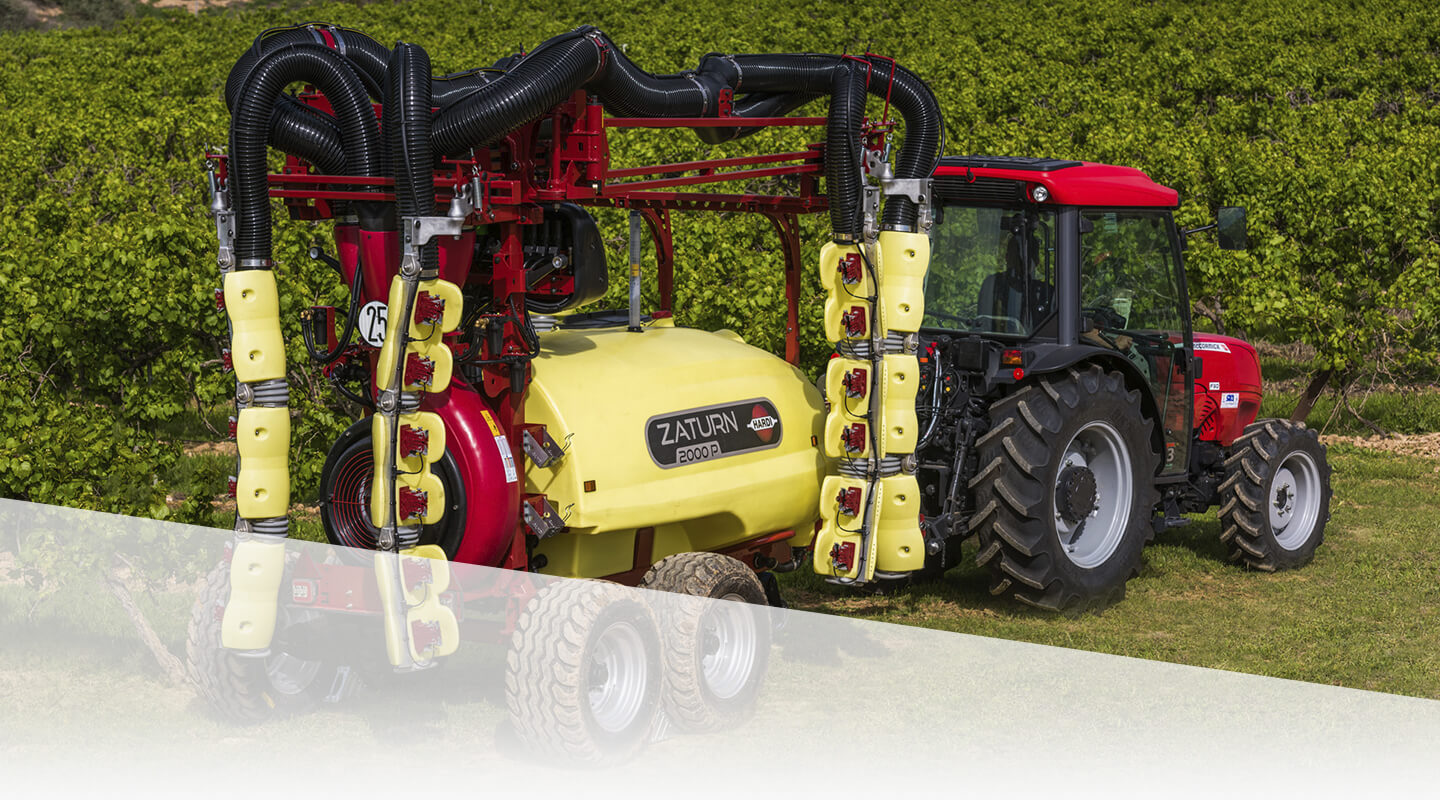 ZATURN
Tank Capacity
1000 / 1500 / 2000 / 3000 l.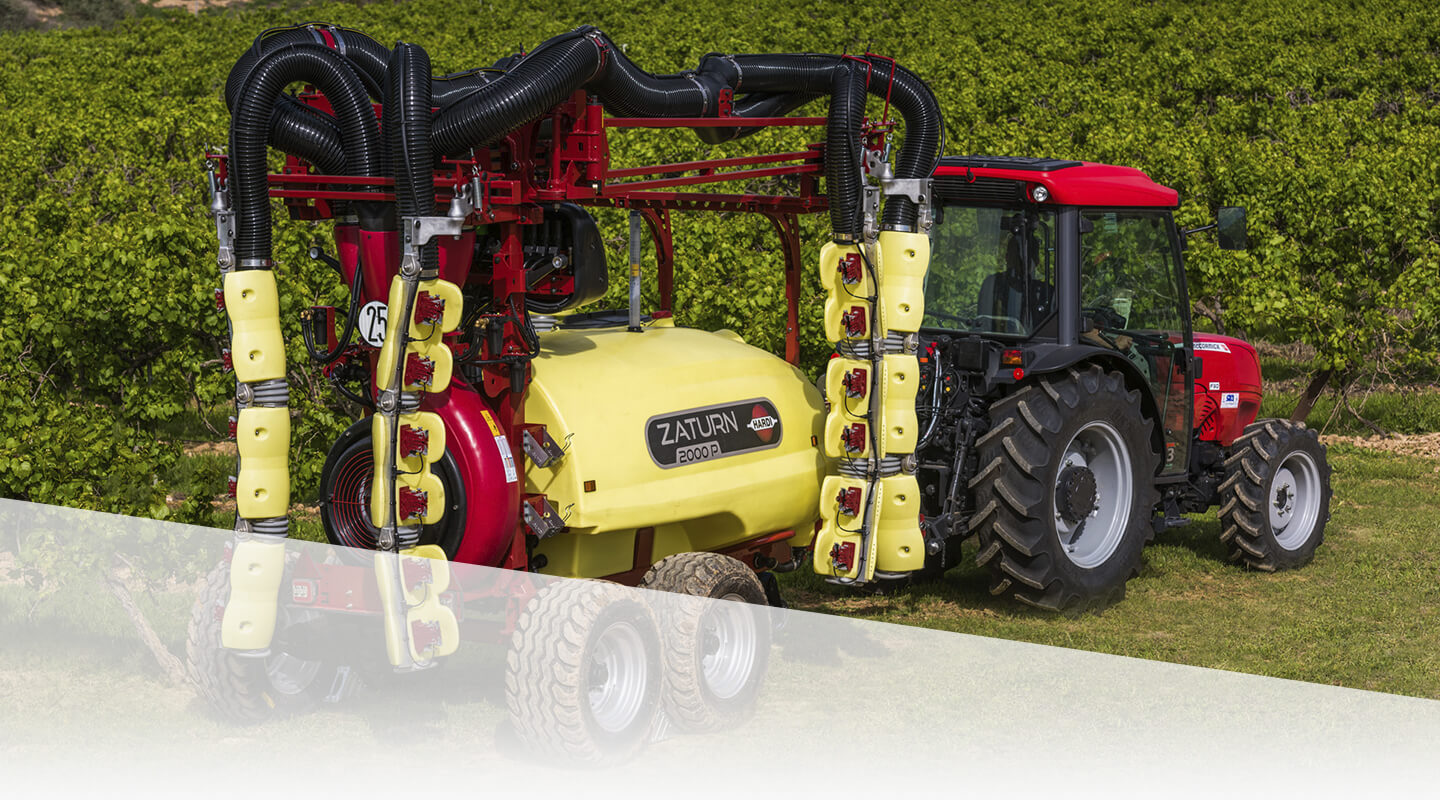 Tank Capacity
1000 / 1500 / 2000 / 3000 l.
Chassis
The ZATURN chassis is fabricated from special UPN steel profiles for both durability and vibration resistance. The design also prevents dirt accumulation which helps reduce corrosion.
The steel is protected by a multi-stage powder coating process which includes:
Steel bullet grinding of all steel parts
Four-stage chemical pretreatment to remove grease and apply zinc, phosphate acids and/or nano ceramic rust protection
Drying and powder coating
Powder paint baking at 200º
In addition, HARDI mistblowers are built with DELTA TONE®-treated bolts and nuts.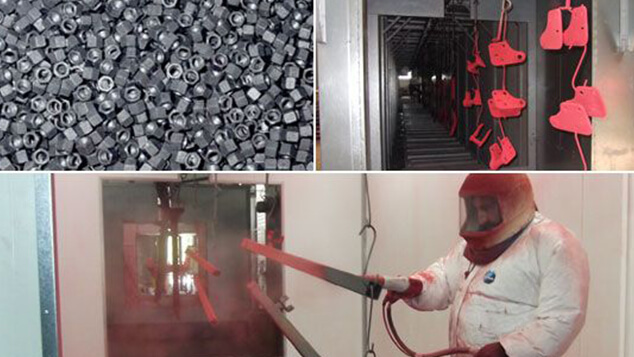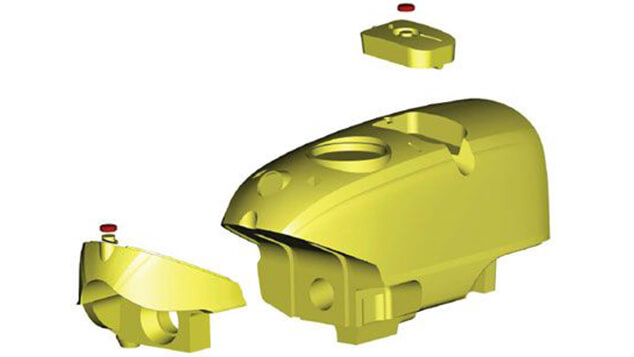 Tank
ZATURN is available with a 1000, 1500, 2000, or 3000 litre tank made of high-impact polyethylene which is UV-stable and highly resistant to plant protection chemicals. Additional features of the tank include:
Low centre of gravity design, for overall stability
Main tank has an overcapacity of 5%, to make filling safer
15 litre clean water hand wash tank
Optional Rinse Tank and Tank Flush Nozzles
Tank contents indicator in the front and on the side of the tank
Top-operated drain valve
Efficient Venturi agitation
Powder mixer placed in the filling strainer
5-Year Warranty under normal working conditions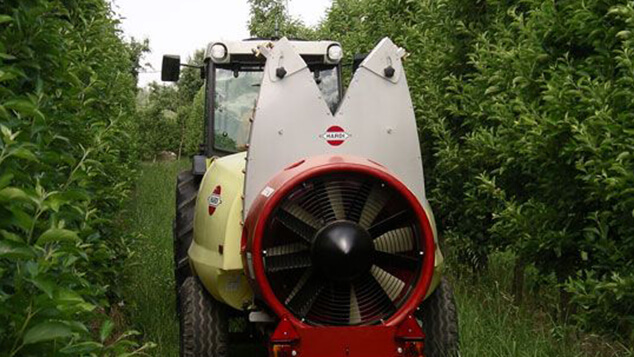 Air kits & deflectors
HARDI Air Kits maximise air flow and distribution with reduced noise and power consumption - to power first-class chemical application.

The fan housing is made of high-impact polyethylene and incorporates a unique channel plate that makes the air production much more uniform. The fan blades are made of high strength polymer and can be adjusted to tailor their throughput.

Double non-drip nozzle holders are situated outside the airstream to minimise turbulence, while unique stainless steel deflectors help direct the airflow to suit the crop and spraying conditions.
Pumps
HARDI diaphragm pumps are specifically designed for use with plant protection products. The diaphragms separate liquids from the pump bearings and crankshaft, ensuring reliable and durable operation.

HARDI diaphragm pump features:
Self-priming
Able to run dry without damage
Grease-lubricated crankcase
Chemical resistant diaphragms and valves
Able to rotate clockwise or anti-clockwise
Easy to service without special tools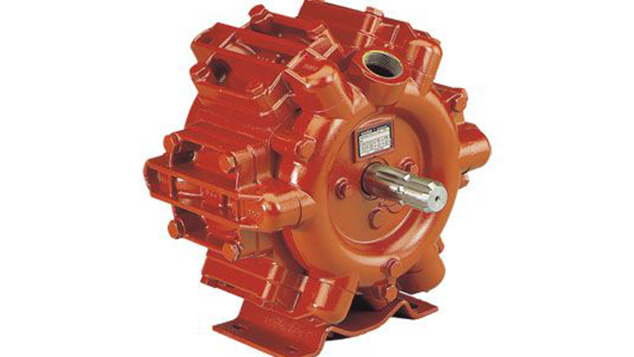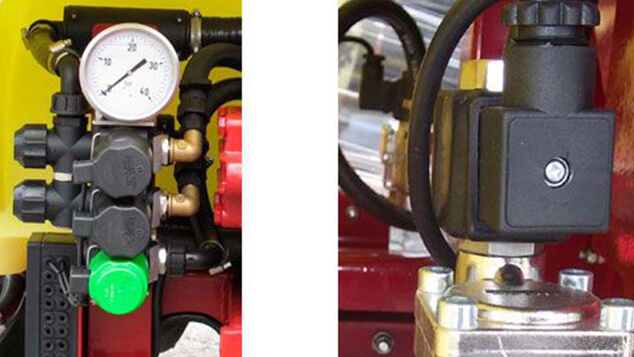 Control units
CB/2 & CB/4 control unit
The CB provides electrical remote control of all fluid system functions and is available with 2 or 4 distribution valves. The pressure regulation valve is made of stainless steel for maximum resistance to aggressive products, and the rest of the vital parts are completely sealed off from the spray liquid. The CB unit includes pressure equalization and a pressure gauge. Maximum working pressure is 20 bar.
The unit can be operated from the tractor seat via an optional HARDI CONTROLLER.
SV/2 control unit
Solenoid valves operate the SV control unit. The system has two distributors that are remotely controlled, and manual pressure regulation.
A HARDI CONTROLLER can be added as an option.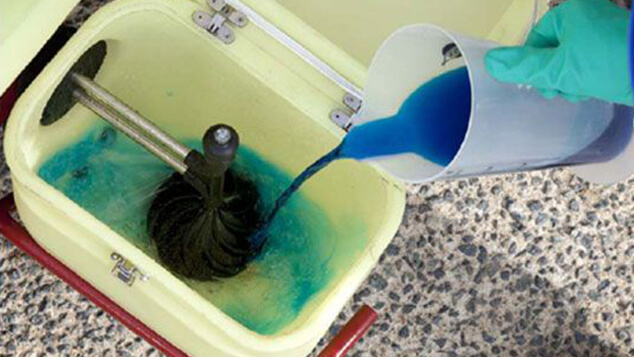 Mixing with TurboFiller
Mixing and loading chemicals into the ZATURN is made fast, safe and easy with the compact TurboFiller.
The TurboFiller uses a combination of suction and a vortex action to pre-mix and transfer undiluted liquid concentrates and granulated dry formulations simply and effectively. There is less danger of spills, and no need for buckets or stirring sticks.
The system gives both operator and environmental safety a high priority.