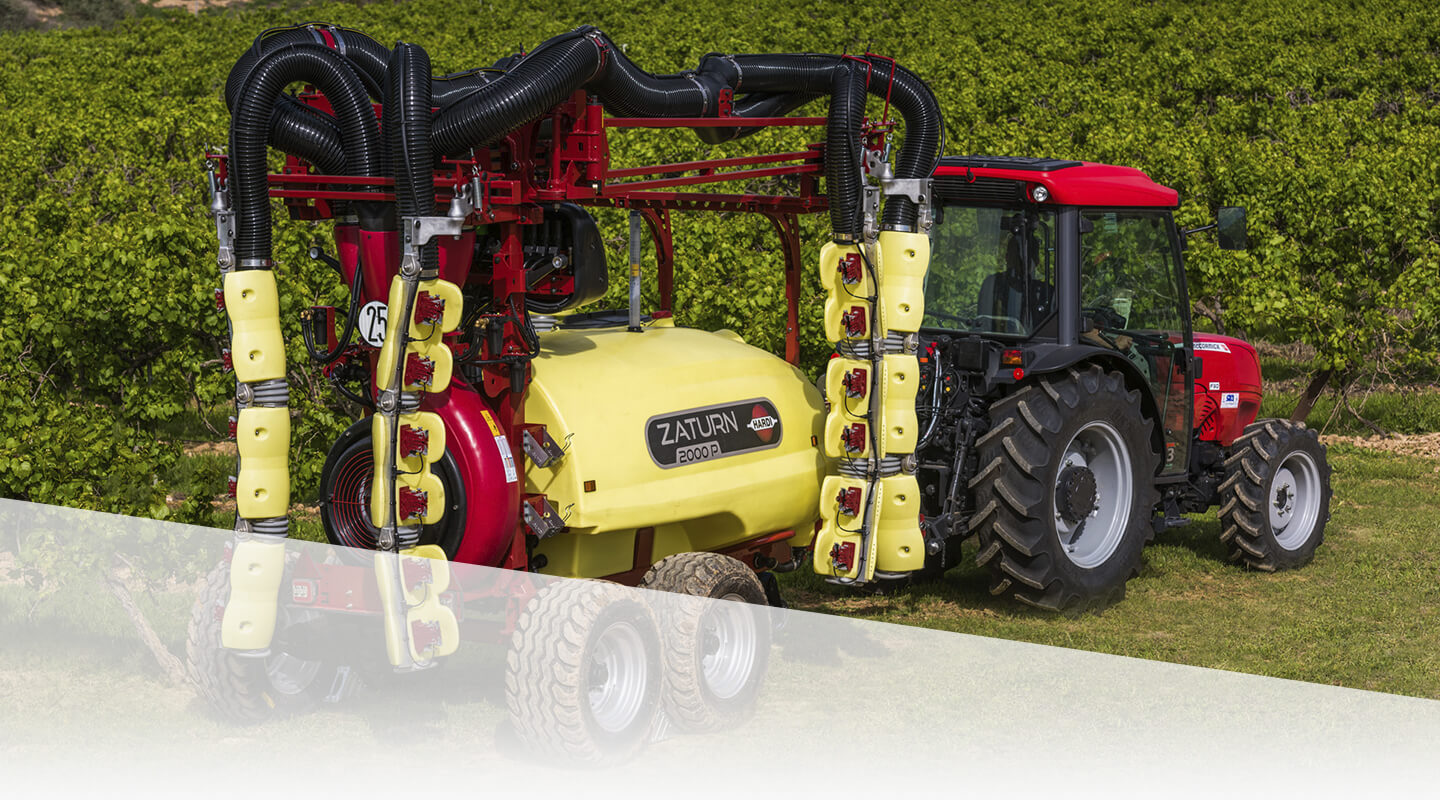 ZATURN
Tank Capacity
1000 / 1500 / 2000 / 3000 l.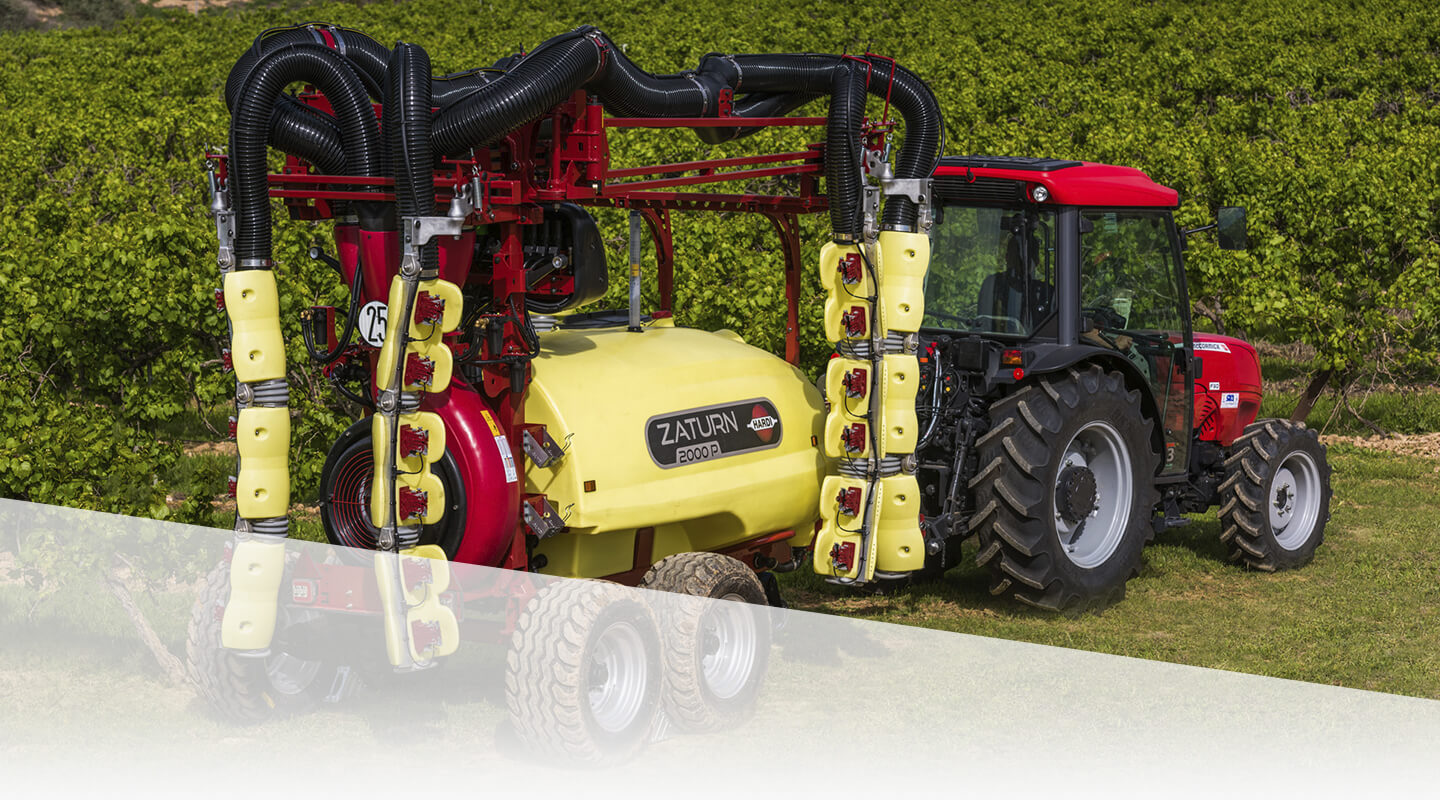 Tank Capacity
1000 / 1500 / 2000 / 3000 l.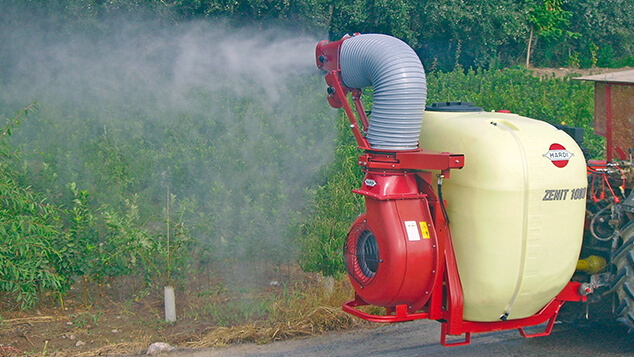 CANNON
The HARDI CANNON is ideal for any hard-to-spray crop, providing effective coverage for up to 27 metres horizontally and up to 12 metres vertically. A choice of turbines deliver 11,000 or 19,000 cubic metres for optimum air distribution and maximum volume.
CANNON spouts can be oriented from -10 degrees to 80 degrees vertical, and swing hydraulically up to 180 degrees. Combinations of up to three spouts enhance the directional control and versatility.
The CANNON air turbine features a two-speed gearbox and centrifugal clutch for smooth engagement and outstanding reliability.