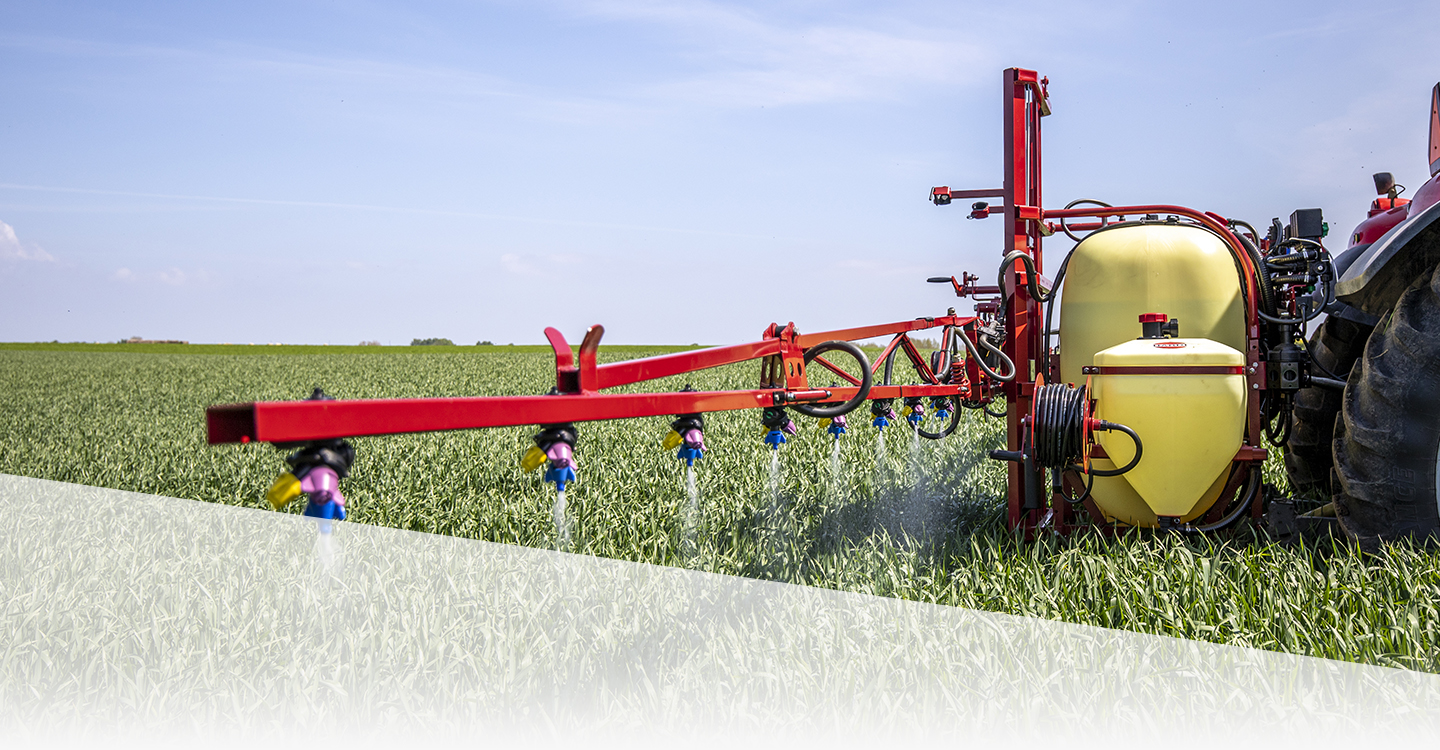 NK
Tank Capacity
400 / 600 / 800 l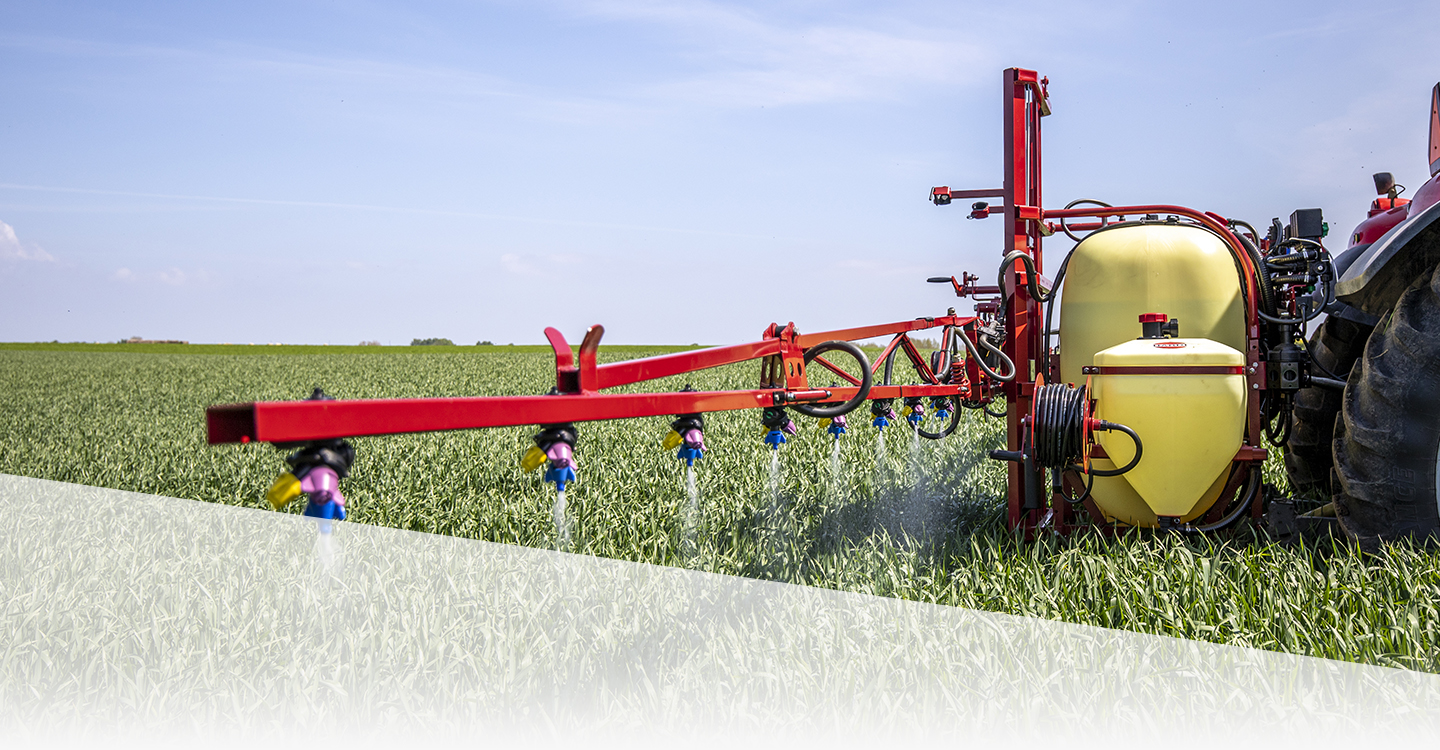 Tank Capacity
400 / 600 / 800 l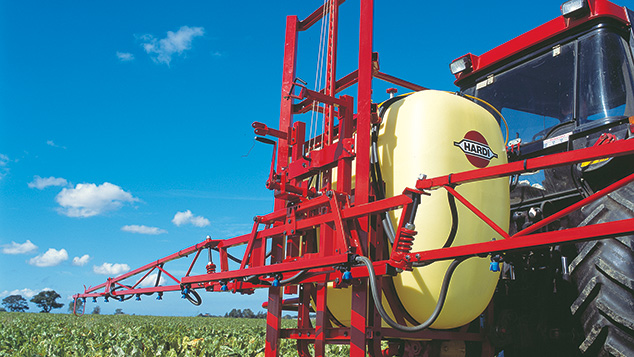 Proven design and quality
The HARDI NK sprayer is one of the most versatile sprayers ever built. The NK is used by professional plant growers all over the world. It finds its use in traditional farming, horticulture, orchards, vineyards and on grasslands.
Built around the specifically-designed HARDI diaphragm pump and featuring smooth, impact-resistant polyethylene tanks, the NK range is durable and well-proven. It offers far more features and options than you would expect from a sprayer in this class.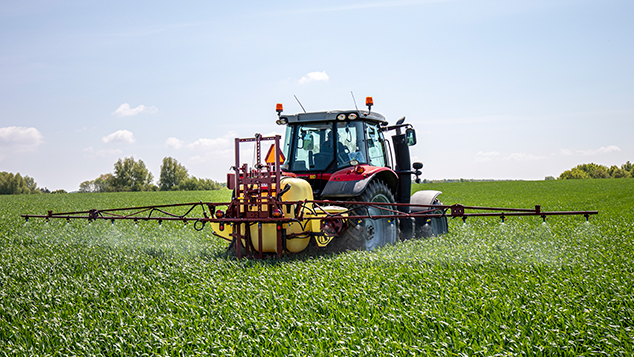 NK 1000
Offered uniquely in Australia and New Zealand, the NK 1000 combines practical functionality with enlarged capacity.
The NK 1000 is built on a more substantial chassis to accommodate the extra weight, and features side-mounted selector valves plus a chemical induction probe to make chemical handling easier and safer. An 80 litre rinse tank is integrated with the chassis, and a higher capacity 170 l/min HARDI 363 diaphragm pump is fitted as standard.
A side-mounted TurboFiller transfer hopper with TurboDeflector is also an option for fast, effective chemical mixing and induction.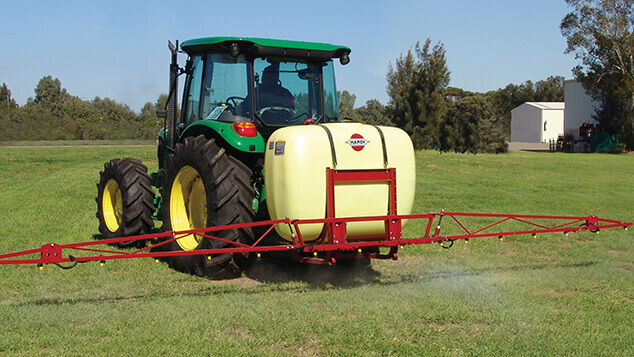 Boom Options
SB Booms
Simple and reliable, the 6, 8 and 10 m SB booms are directly mounted to the sprayer frame. Trapeze suspension and hydraulic lift are both vailable as options.
MB Booms
The 12 m MB boom features trapeze suspension as standard for self-stabilisation and prolonged boom life. Hydraulic lift is also available.
All booms have an adjustable spring loaded break-away to protect the boom in case of accidental encounter with an obstacle in the field.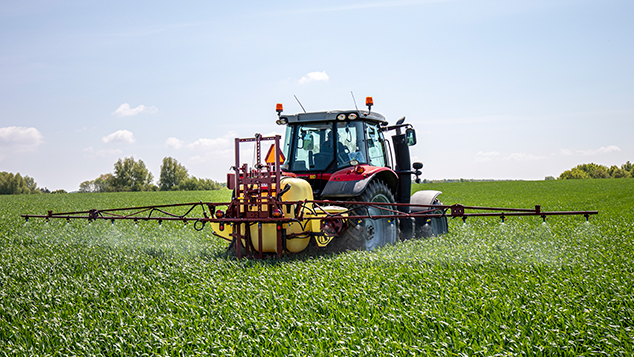 HYS boom
The hydraulic folding 12 m HYS boom is offered as an option for the NK1000. It features self-stabilising suspension, along with single-side folding to make spraying around or alongside obstacles in the field easier.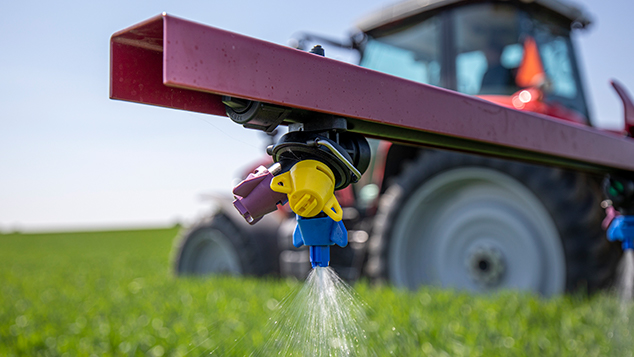 No dripping from nozzles
The single SNAP-FIT nozzle holders on all NK booms have a built-in non-drip diaphragm check valve. The non-drip valve ensures no dripping from the nozzles when the main on/off is closed.
The SNAP-FIT system furthermore ensures that all nozzles are in the correct position. A large range of high quality HARDI nozzles is available to suit any spray task.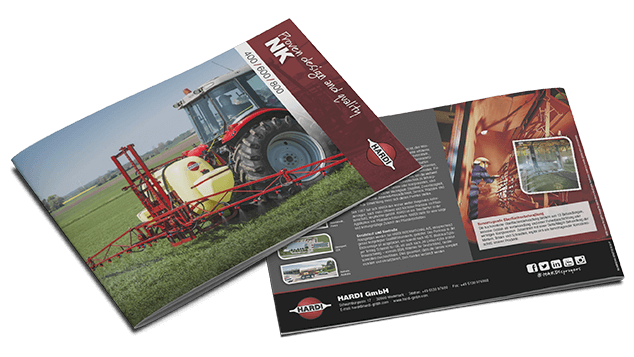 Get the NK brochure
See all the information about the NK including full specifications, in-depth information and much more!
Download your NK brochure
Specifications
| Tank size 400 400 400 600 600 600 600 800 800 800 800 | Boom SB SB SB SB SB SB MB SB SB SB MB | Width 6 m 8 m 10 m 6 m 8 m 10 m 12 m 6 m 8 m 10 m 12 m | Pump Model 603 - 1203 - 1303 603 - 1203 - 1303 603 - 1203 - 1303 603 - 1203 - 1303 603 - 1203 - 1303 603 - 1203 - 1303 603 - 1203 - 1303 603 - 1203 - 1303 603 - 1203 - 1303 603 - 1203 - 1303 603 - 1203 - 1303 | Pump Capacity 31 - 99 - 114 31 - 99 - 114 31 - 99 - 114 31 - 99 - 114 31 - 99 - 114 31 - 99 - 114 31 - 99 - 114 31 - 99 - 114 31 - 99 - 114 31 - 99 - 114 31 - 99 - 114 | Size 140 x 190 x 170 140 x 190 x 210 140 x 190 x 210 140 x 190 x 170 140 x 190 x 210 140 x 190 x 210 140 x 190 x 220 140 x 190 x 170 140 x 190 x 210 140 x 190 x 210 150 x 190 x 220 | Weight 150 160 180 170 180 200 240 200 210 230 270 |
| --- | --- | --- | --- | --- | --- | --- |
| 1000 | SB | 6 m | 603 - 1203 - 1303 | 31 - 99 - 114 | 140 x 190 x 170 | 230 |
| 1000 | SB | 8 m | 603 - 1203 - 1303 | 31 - 99 - 114 | 140 x 190 x 210 | 240 |
| 1000 | SB | 10 m | 603 - 1203 - 1303 | 31 - 99 - 114 | 140 x 190 x 210 | 260 |
| 1000 | MB | 12 m | 603 - 1203 - 1303 | 31 - 99 - 114 | 150 x 190 x 220 | 300 |
| 1000 | HYS | 12 m | 603 - 1203 - 1303 | 31 - 99 - 114 | 155 x 235 x 240 | 615 |