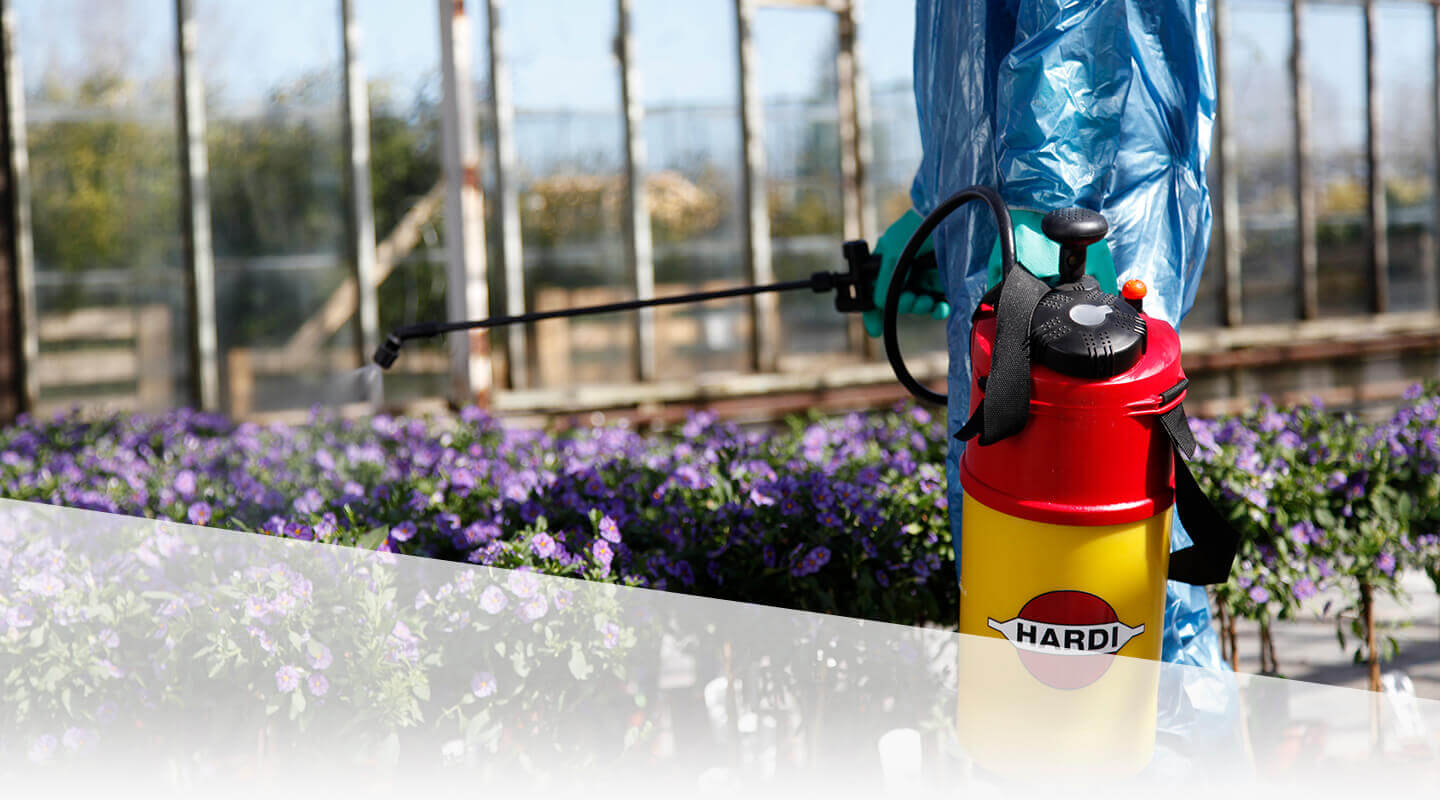 P1.5, P6, P8
Tank Capacity
1.5 / 6 / 8 l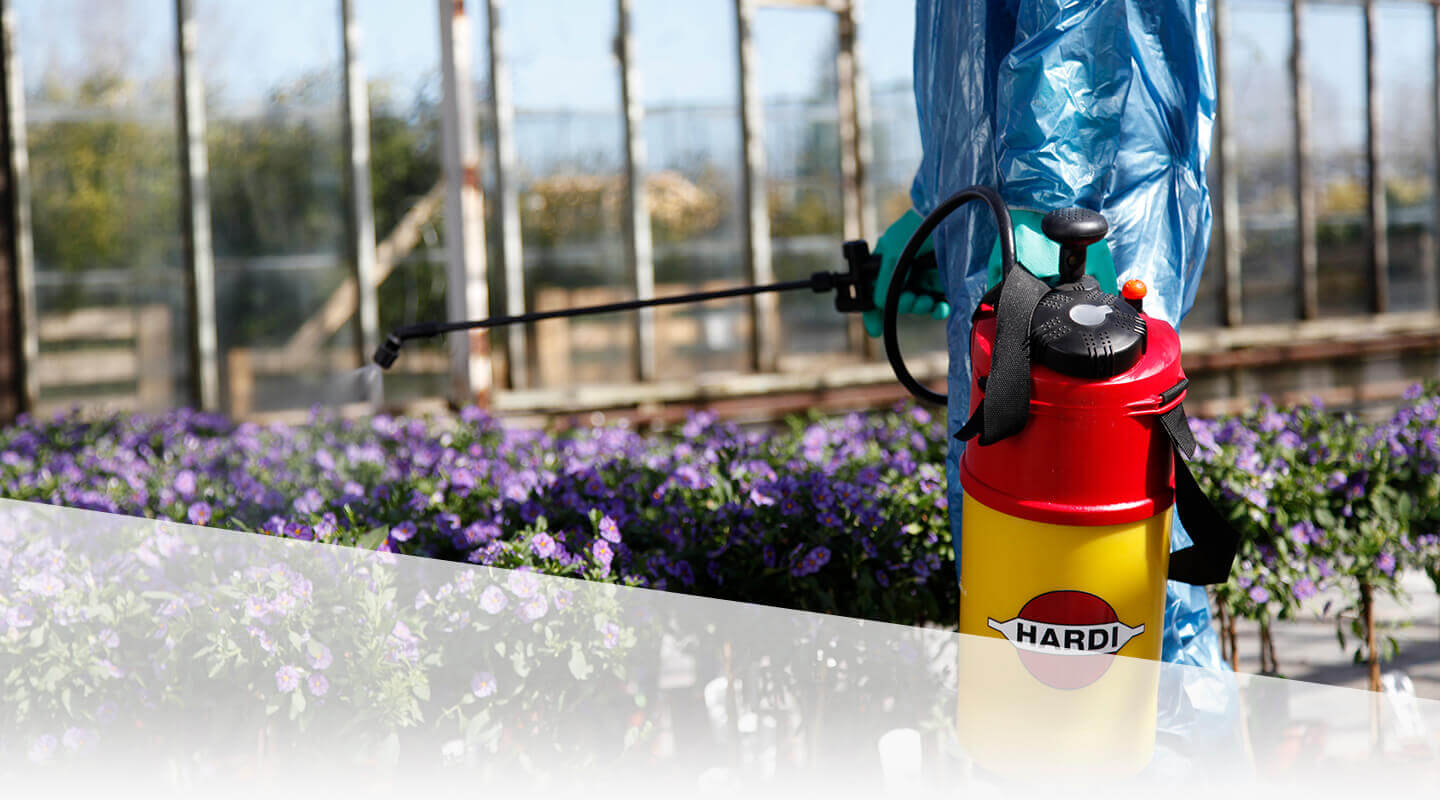 Tank Capacity
1.5 / 6 / 8 l
Ideal under difficult conditions
HARDI P1.5, P6 and P8 pressure sprayers are compact, easy to use and built for professional pesticide application. Capacity is 1.5, 6 or 8 litres.
A simple hand pump is used to pressurize the tank. Over-pressurizing is not possible. Spraying is controlled from the trigger valve. All seals are of highly resistant material and tolerate most mineral based products.
The P1.5 spray can be adjusted from 45° cone spray to solid stream. Maximum reach is 5 m. Spray quality is from a fine mist to coarse drops.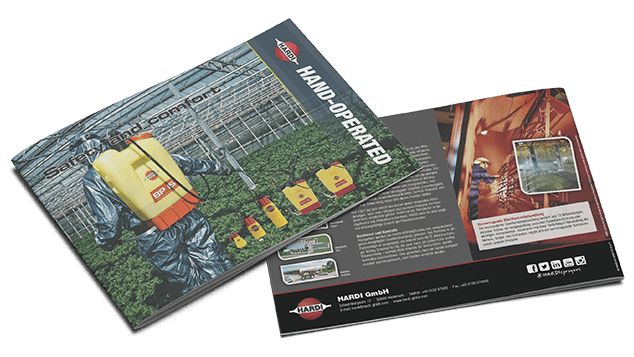 Get the hand-operated brochure
See all the information about the hand-operated including full specifications, in-depth information and much more!
Download your hand-operated brochure
Specifications
| Model | Rated fill, litre | Total fill,litre | Pressure max, bar | Measurements Package, cm | Weight, kg |
| --- | --- | --- | --- | --- | --- |
| P8 | 8 | 12 | 3 | 69 x 20 x 25 | 2.4 |
| P5 | 6 | 8 | 3 | 52 x 20 x 25 | 1.9 |
| P1.5 | 1.5 | 1.9 | 3 | 30 x 40 x 29 | 2.8* |