HARDI Academy
The HARDI Academy exists to share knowledge and ensure competency growth throughout our sales and service network. Our shared success depends on our sales and service partners being able to support HARDI owners with genuine expertise.
The HARDI Academy provides our business network with access to valuable professional training - designed to deliver the service excellence that is vital for continued growth.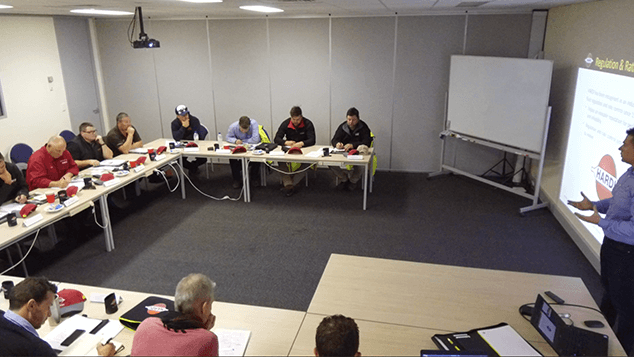 Detailed training
HARDI Parts – Basic and advanced
Sprayer Service – Basic, advanced and expert
Sales – Sprayer features and operations
Vine and Orchard Sprayers
Factory Visits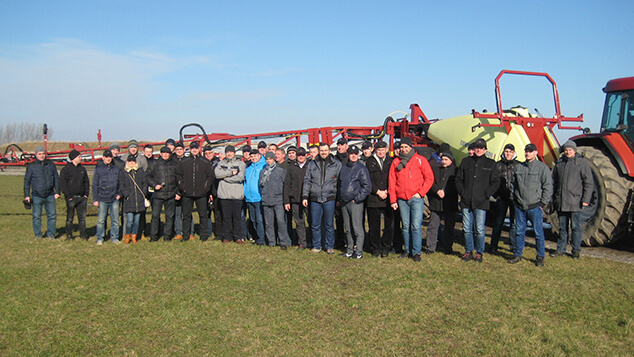 Get in touch
By increasing knowledge throughout the HARDI network, customers can count on better product advice and service. This will increase enhance the reputation of HARDI and its dealers, and increase satisfaction in our products and service support.
For questions and course enquiries, please contact:
Contact: Peter Vella
Phone: +61 417 181 725
E-mail: PJV(at)hardi-aus.com