Our Dealer Network
The best partner for both HARDI New Zealand and our customers is the HARDI Dealer Network. We want our dealers to be able to offer the best sprayers and spraying advice possible - and we support them with our products, nozzle range, parts delivery service, and professional training. From informed advice to prompt and effective servicing, you can count on your local HARDI Dealer.
HARDI Documentation
We do all we can to help you get the most out of your HARDI sprayer, with well documented operator manuals (found at www.agroparts.com), service manuals, parts drawings, sprayer registration, etc.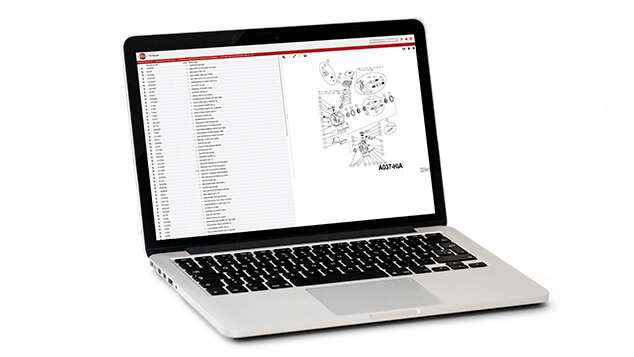 HARDI Spare Parts
HARDI is committed to ensuring the availability or replacement of HARDI parts for a minimum period of 10 years after a product has been phased out. Most parts remain available far longer - helping to maximise your sprayer's useful life.

-To access HARDI's Spare Parts Catalogue, registerfor a free account at www. agroparts.com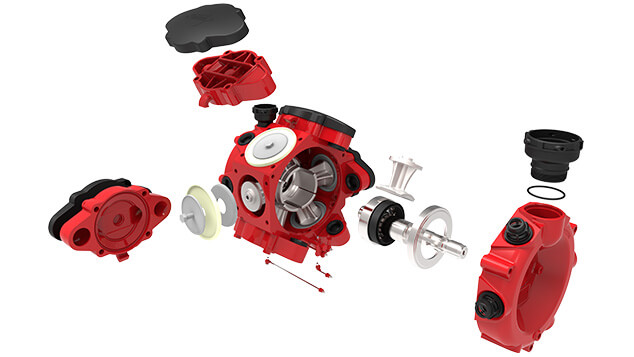 Delivery Services
HARDI Australia is committed to professional and prompt parts delivery. With our Central Parts Store and nationwide network of dealers, we offer you up to five different parts delivery methods. Urgent orders placed before four in the afternoon can often be at your dealer or farm by noon the next day. It is a professional service we are proud of.